Yet you're doing this grandstanding and not invoking the rule that could oust him. Why?
Angry Republicans revolt
Can confirm; they certainly revolt me.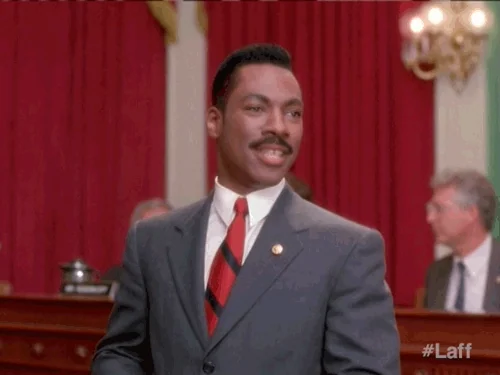 I really don't see a horizon for this, either in the House or the Presidential race. They're just going to keep tearing pieces off of each other until they're all bleeding out on the side of the trail. You love to see it.
Yep, McCarthy is really gonna enjoy his stint as Speaker.
Good times.
A) They don't have a viable Speaker candidate. B) They aren't actuall for anything. Well…they may be for bringing down the government, in which case they want Congress to be as dysfunctional as possible.
Wouldn't another round of who knows how many speaker votes accomplish that?
They never got close to finding a viable alternative for McCarthy in the first interminable round of votes. He's a terrible choice, but they've eviscerated their own party to the point where they really don't have anyone else with the desire, the experience and the backing to take the job.
I support them torpedoing republican legislation.
If your goal is obstruction, "viable" doesn't mean much.
They are worried about being shown to be paper tigers. If they try to oust him and fail, or they try and succeed but he is replaced by someone who refuses to bow to them, then they look even weaker than they do now.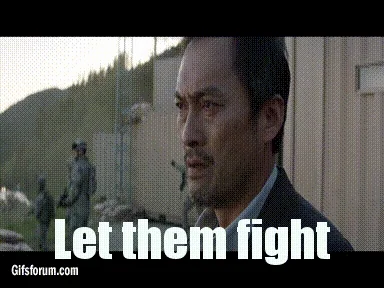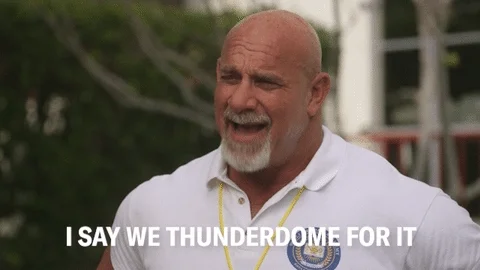 One can only hope they keep and utterly tear each other apart. I certainly am. But these rats will vand together in the name of hate and fascism any moment. Kick them (all the conservatives, as long as I'm in my fantasy land) out of office and ban them from public office, I say.
This is a no-cost tantrum thrown by the fascist caucus using an empty, performative bill as a pretext. They'll eventually come back to wailing that "Biden wants to take away your gas stove" but for the moment it's more useful to slam the dim-witted Speaker.
"Mrs. Tweedy, the chickens are revolting!"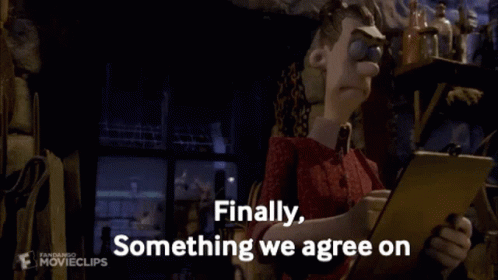 Wait… wasn't this "Gas stove protection" bill an angry Q-nut overreaction to a state passing a resolution encouraging (not even requiring!) people to switch to less polluting alternatives, and not installing more of the polluting fire hazards going forward?
So basically, the angry Q-nuts are so mad that the party isn't monstering hard enough that they got together and voted down one of the things they told it to do, thus making sure that their demands are being met even less?
I'm sure they'll find a way to blame this on Obama. No wait, Biden. They'll blame this on Hunter Biden. And his laptop.
I think there mad that there is any negotiation with the Democrats at all, more like. They don't see them as an opposition party any more, but as an evil to be destroyed… Ironically, in framing things that way, they've made themselves into that very monster.