I hope that recent events finally provide the court and the jury with the context to understand the magnitude of the threat Bundy and his ilk pose to the United States.
Bundy's stunt was just one of a series of dress rehearsals for a bloody insurrection like the one that took place at our Capitol in January. The charges, verdict and sentencing need to recognize that.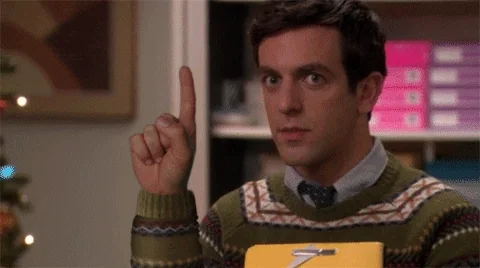 As long as we let people like this off the hook, the threat from right wing extremists will continue to grow.
A little late, but these idiots wouldn't know anyways.
There are so many more causes worthy of people's time and efforts. The fact that some people are hitching their wagons to the anti-mask brigade is pretty pathetic.
Ammon Bundy doesn't have to wear a mask. As long as he doesn't keep breaking the law, and as long as he stays the fuck away from society.
We'd be really happy if he just fucked off forever.
Or he'll get to skip wearing a mask when he's in prison, right? Since a mask could be used as a weapon to strangle someone I'm assuming they don't make prisoners wear them (or allow them to wear them.)
He's just like Harry the Handsome Executive!
No idea if they make them wear masks in prison. However, I doubt you could strangle someone with a standard surgical mask. They're just not that strongly put together.
Mad props for reminding me of hours wasted playing that game on my PowerPC Mac!
This rightchear is what they call a patriot stroller.
I've said it here too many times to remember, but it always bears repeating:
One of Obama's biggest mistakes was his failure to prosecute the Bundy's. It all but invited these assholes to continue recruiting and organizing terrorists that led to events like January 6th and the various state-level terrorist actions we saw in 2020. Biden and the states who have seen this kind of activity cannot make this mistake again!
I'm not sure that it was really ever up to Obama. A President isn't supposed to be the one to choose who gets prosecuted and who doesn't.
Sure, it was the Justice Department or Bureau of Land Management jurisdiction. But we all know that the President can direct agencies under his direction to open investigations and bring charges. It's not a political act to prosecute people who have vowed to see an end to Federal sovereignty.
Edited for clarity.
He seems to think every time he breaks the law it's really just an example of his rights being trampled.
This shouldn't dissuade anybody from accepting that the right thing to do is to issue masks to inmates and staff, and insist that they wear them.