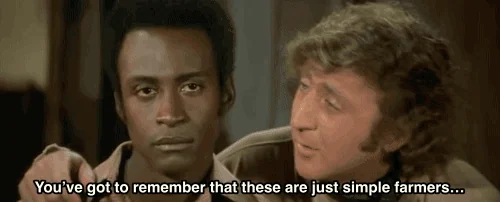 We clearly didn't ship them all out to the new west as we'd hoped - we apologise for that, and you can come by and pick them up whenever you're ready…
The poster children for "stupidity".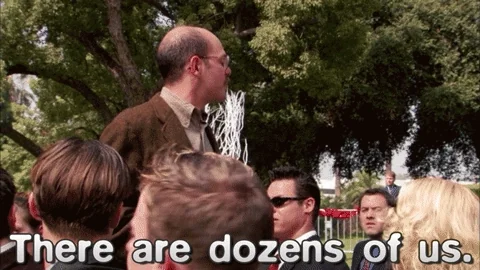 Who knew that the revolution would start in Milton Keynes?
Goons.
No science in my town, get out of here with that tool of the devil!
Is this the same group that protested in front of a former BBC office years after the BBC moved out? Or is there more than one group of anti-vax dummies?
Good to see The Dumb is not limited to the US.
Is there some kind of exchange we can agree to? Asking for folks who are ready to leave the US…
Not really a cause for celebration though, is it?

Yeah, I always forget about that.
I agree with the "Boris lied and people died" poster, when he was presenting a falsely optimistic view and felt lockdowns weren't necessary and "herd immunity" was a thing that would be a smart strategy in Britain. And also the posters on buses that lied about the NHS and Brexit's cost savings. And NHS austerity measures that likely killed people. Probably not what they mean, but maybe we can be happy that "both sides" are in agreement that Boris is a lying unprincipled murderous twat?
I think we'll have COVID under control long before we get past the idea that people can decide to believe whatever random stupid shit they want and then demand that everyone else has to put up with their personal brand of idiocy.
The question is, what are these clowns going to get all excited about when vaccines and masks and COVID are no longer at the forefront of everyone's attention?
Since it's Milton Keynes, most of them are probably now wandering around trying to find the way out and will soon be picked off by the concrete cows.
This is something thats been concerning me for a long time…
Our governments/MPs longterm habits of compulsive lying without restraint has consequences and has reached the inevitable conclusion of late…
We're now at the point that trust has completely broken down and any crackpot theory can be justified by the assertion that "they're lying to us"
99%+ of the time they demonstrably are, so it's near impossible to argue against…
Quite how we dig ourselves out of this hole i have no idea…
I could hear a fellow on a bullhorn broadcasting that it's a peaceful protest. I imagine that the NHS staff felt a bit silly for seeking shelter after hearing that.
former Ukip candidate Jeff Wyatt […] a former deputy leader of the far-right For Britain Movement
I see that the British white supremacist sado-populists have caught on to the Proud Boy tactic of using anti-vaxxer protests as a front for their real agenda.