Clapton was vaccinated twice with the AstraZeneca vaccine, according to Yahoo!, but turned against the vaccines after experiencing what he described as "severe" reactions.
Oh, please. As someone who actually had concerns about the shot in the past because of my low platelet count, got my ass kicked by the J&J and then the Moderna booster (which I knew was not going to be pleasant and still got it on my birthday of all days) I think he's being a wuss. I knew the alternative is significantly worse.

























Get well soon, Eric [slow-hand clap]

I for one am shocked. Shocked!
Van Morrison is still around?
I love all these anti-vaxxers saying "I won't get vaccinated because I don't want mild side effects, so I'll wait until I catch the disease and get the far more severe side effects that come with that."
After re-watching Beware of Mr. Baker the other night, I'm still convinced that Crapton is the bigger asshole. I mean, Ginger was his own special brand of shithead, but I don't believe he was a racist.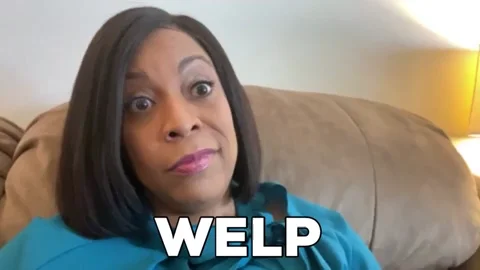 77 years old and not vaccinated against a virulent disease that decimates elders while doing tours in front of large audiences? Has his family checked in on him to see if he needs help making decisions?






And he's got the same "record every album like it could be my last" energy Willie Nelson seems to have. Seriously, Nelson has recorded 9 albums in the last 5 years. Morrison 6 Some of these younger kids could learn a thing or two. Ideally from Nelson who isn't an anti- vax idiot and seems to be having more fun.
"Racist anti-vaxxer Eric Clapton"
Well, bollocks, I used to like this guy. Even saw him in concert (Wembley Arena, mid-80's, Chris Rea supporting). Was a great night and now a memory spoiled. Not that bothered about his stance on vaccination, but to find out one of your kid-hood heroes is a fekkin racist…
The fact that he is, in fact, vaccinated is the weirdest thing about all this.
I can understand, while not agreeing, with the local vs global view of the world if their family included someone who died as a result of the vaccine (what is that population? Something like 9 people at this point?). But just because the side effects were a little unpleasant? So after vaccination, you go on a war to convince everyone else not to get vaccinated? It just boggles the mind.