See, excuse makers: not so difficult after all.
Not all heroes wear capes. Although I do have the AOC superhero comic here in my office somewhere.
That's how it's done.
Thank you!
Is this a thing? Or a really bad band name.
Tik Tok is trash.
I hope I'm alive if/when she runs for POTUS, so I can vote for her.
It wasn't hard ten years ago either.
What she really wanted to do…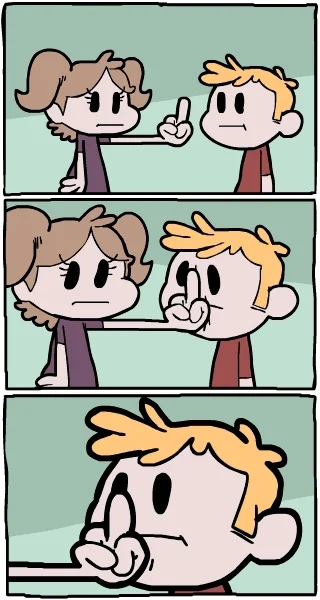 I know, right? Maybe "infamous" or just abominable.
There's nothing to dislike about AOC. She's great!
This topic was automatically closed after 5 days. New replies are no longer allowed.