She called DeSantis a dick in my book.
A big one.
She's really milking it on her Twitter.
Now I feel sorry for her. To have gotten that old and never having experienced what it's like to be around real men.
Besides, its known as a Napoleon Complex, not BDE. Exact opposite.
This is not a serious person. Please vote for an adult to be your governor, Arizona.
Equating character with the size or type of genitals is just gross.
On top of that, she's flat out wrong. The definition I found for "BDE" described "confidence without cockiness."
I think she means something else for these guys. Whatever the term is for "confidence without cause."
Or, here's a good acronym, Fascist And Racist Tendencies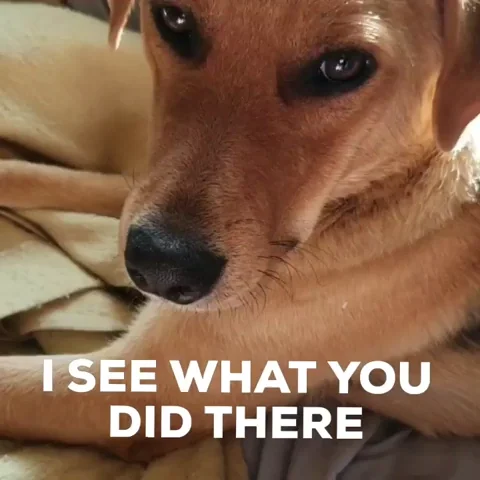 Then according to Ted Cruz - she loves Elizabeth Warren.
It seems like Lake's been reading her bible
More like Mein Kampf. Here's characteristic 12 of ur-fascism according to Umberto Eco:
Machismo and weaponry. "Machismo implies both disdain for women and intolerance and condemnation of nonstandard sexual habits, from chastity to homosexuality."
And for Senator, where fascist Blake Masters is running against grown-up Mark Kelly. And most other offices where a Republican candidate is running.
Write in Moby Dick for AZ Governor . . .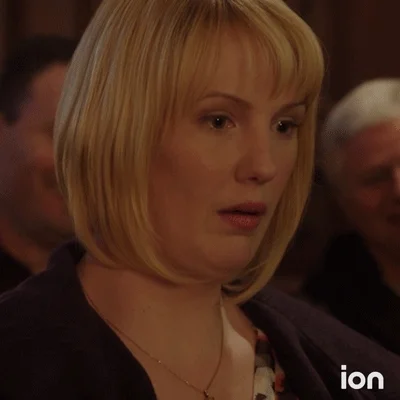 (Took me a minute

)
She moves to the head of the class on her dick identification skills. She needs work on her spatial relationship and size estimation skills.
I don't blame Stormy Daniels if she lacks a deep knowledge in Mario lore, but I'm convinced she meant Goomba and not Toadstool.
Right initialism, wrong definition.
That's "Big Dictator Energy."