There's some Strike / Spare / Split headline here, isn't there?
Every cheater thinks he has perfect game.
great defense, sir. i knew it was wrong, and i did it anyway.

"I knew it was kind of a no-no, but there's not a rule saying it can't happen," Steve Lemke said.
I'm sure there is, which formed the basis for forcing you to resign.
There's not a law saying I'm going to go to jail for doing something like this.
Yeah, what @gatto said.
But in fact, he's headed for the gutter.
Her lawyers are going to have lots of fun with that statement.
i'm just happy to see bowling in the news.
Stephen F. Austin University is in the University of Texas system. UT-Austin has a specific policy banning relations between employees and students and between coaches and student-athletes. I could not find a similar policy at SFA. I bet that's about to change, because they are leaving themselves open to some massive liability there. They have the standard Title IX policies banning sexual harassment, including conditioning grades or team status on sex, but it doesn't look like they ban consensual relationships between coaches and student-athletes, which is just bizarre.
ETA: What I'm saying is that it looks like this idiot is actually right. It was a no-no but there wasn't actually a rule or policy banning it.
His previous employer may also not give him a good recommendation.
Looks like Danny McBride has found the premise for his next show.
Even if it was against University rules (as it clearly should be) it's probably not illegal as long as the athlete was over 18. Sure isn't going to help him in the divorce proceedings though.
He kind of led a double life. What a turkey. I'll spare you any more pins puns.
I guess it's just an ethics code…
"Just" ethics… this from a 38 year-old man who works with young people. I'll make a wild guess and say he's a fan of the former guy.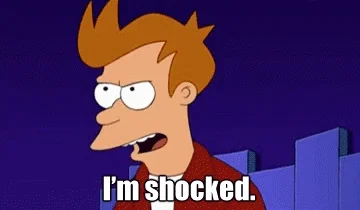 was caught having an affair with a student athlete.
Slight tangent but are bowlers really athletes?
Assistant Bowling Coach? Like, they pay people (multiple people even?) to coach kids on the best way to roll balls?
Reminds me of that song by OMC. Amazing.
Yes, the REAL important take away from this story… /s