Is that what they call it these days? OK, I guess…

Wait! I only know corn dogs from TV and movies. They're sweet??
I'm riding a giant corn dog right now.
Corn bread reminds me almost of a dense sponge cake, and yes its a little sweet.
Well, this is shocking news
As has been stated, you can get it less sweet depending upon the region. In my experience, Texas cornbread tends to be less sweet with some additives like pimientos. Further east, it can be sweeter with actual corn kernels.
I've driven past there a whole bunch of times, but it never seems to be open. I must be unlucky.
(I never told anyone about that dream.

)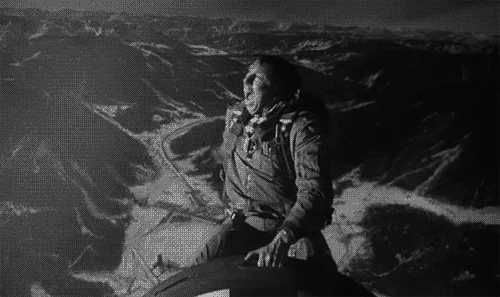 This topic was automatically closed after 5 days. New replies are no longer allowed.