Not particularly helpful, David, considering the role you played in empowering the right wing.
David "axis of evil" Frum. Calling him an Atlantic staff writer makes it sound like he's just some guy who writes things, but surely his involvement promoting a war that killed hundreds of thousands on false pretenses is the most notable thing about him. Cool, he worries about the health of Trump fans; that shouldn't exactly wash his hands.
I don't understand why we still treat people who were so obviously, demonstrably on the wrong side of the most important issues of the time as if they were worth listening to.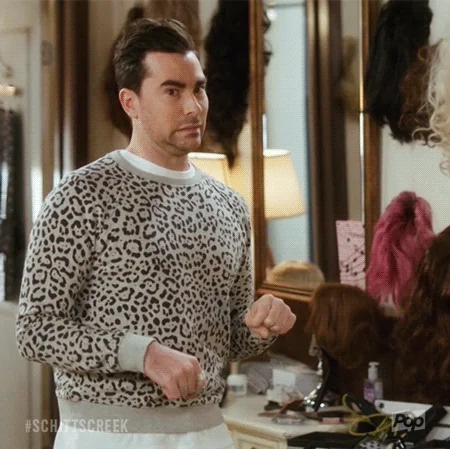 Anyone from W's administration can go gargle a bucket of red fuming nitric acid as far as I am concerned, but if they trigger any red-hats/covidiots then I am still going to get my popcorn ready.
Also David "Unite the Right" Frum, the movement he started in Canada to shift the Conservative Party to the right. He's smart enough to try to distance himself from the current Republican Party, but he still has blood on his hands.
thing is, he's not wrong here.
Frum was just more circumspect about his contempt for the Know-Nothings (often the same ones) who also voted for the incurious silver-spoon GOP buffoon that he supported in the early 2000s. This son of a famously liberal CBC journalist who grew up in cosmopolitan Toronto before attending Harvard and Yale had as much respect for these Ameristani voters as he's had all his life: none.
Well Jeffrey Prison Guard is the editor so… Not so much for me.
Yeah I'm not seeing this as a "see, there are reasonable people on the right!" moment so much as a "even the right-wing cranks who empowered George W. Bush can see the lunacy of Trumpism!" moment.
Fat is the last "allowable" prejudice left. I am so sick and tired of people who fat shame. I was there, I still have some to go but, having been there, this kind of talk is hurtful and not at all productive.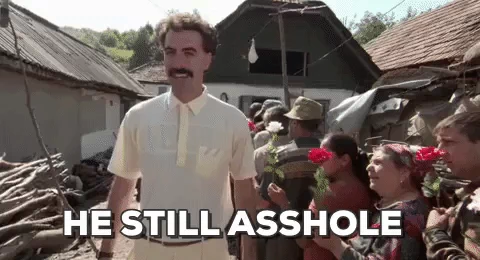 This too.
Frum always despised Trump, probably as much for his incompetence as his boorishness. He's the closest thing to an "intellectual" to be found on the US right, and he doesn't show knee-jerk agreement with all Republican policies, but that makes him more of a menace. Everything he does or says is still in the service of neoconservatism.
I'm sure all those opioid-abusing, poorly-educated, rural Trump supporters will be writing a stern letter to the editor to cancel their subscriptions to The Atlantic forthwith!
Even George Will despises merkin von bankrupt, its fans and enablers, and the screaming "discourse" in which they indulge.
Considering who they are, one of their former USMC sons will show up at a house Frum lived in a decade ago. Then proceed to get arrested for threatening the current residents with firearms.
As stupid, and pathetic and bereft of value trumpists are, they very much are violent and willing to throw themselves into donnie's election furnace.
Definitely. Frum is only saying this about the voters because he knows he no longer has a place in the GOP now that the Know-Nothings he used to count on as powerless suckers and rubes have now completely taken it over. Prior to 2015, though, he'd lionise these exact same voters as salt-of-the-earth Real Americans and chide the "coastal liberal elites" for not respecting and listening to them.