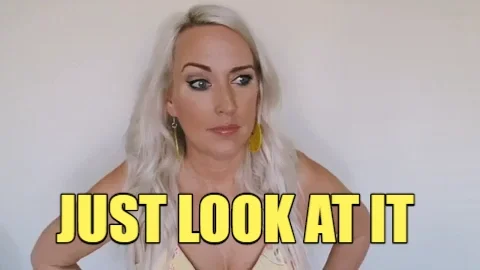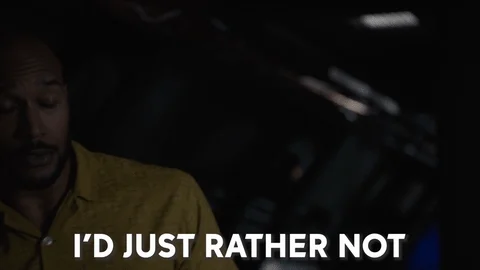 ETA: Also marketed as "paw cleaners".
Well, I guess we all need to keep our banana skin clean, right?
And yet somehow I now feel "unclean."
Not sure if you're joking but in case you aren't, paw washers are genuinely used for that purpose, they're great for cleaning mud or snow off your dog's paws when they come inside.
Oh, for sure. But still quite similar to how back massagers can double as other products, too.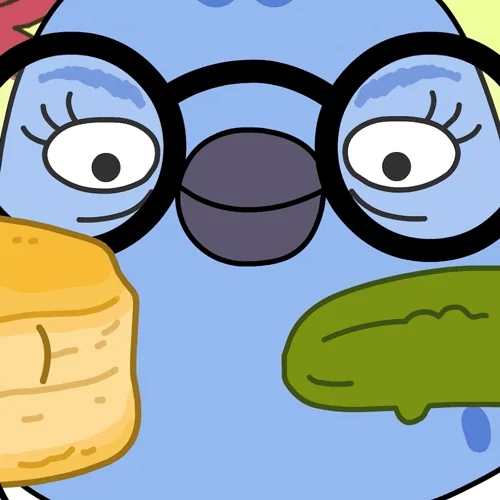 I suppose anything with that general shape can pull double duty…
good to know, good to know
Oh yeah, I see these ads all the time on FruitHub.
I went looking for rotational speed…because there's a pretty low bar for "spins too fast to be considered banana-safe" in my mind. I found this wondrous image:
3.3" doesn't seem like extra long soft meat but all things are relative I suppose.
Also this review:
From the United States
5.0 out of 5 stars
Not my proudest fap
Reviewed in the United States on November 25, 2022
Not my proudest fap
25 people found this helpful
Thank you for the chuckle.
That was extraordinarily specific.


The ancient words have been spoken
So I guess for it to work, the banana has to be, er, erect…
If your banana has turned spotty and soft, it's probably too late.
If Dyson made a sex toy…
I hope it's better than their other stuff.