The grift is strong with this one, but I don't think he has 965 million dollars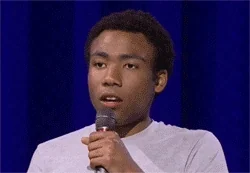 Agreed, but it's a good start. And I believe he has another trial to go.
They say you can't get blood from a stone but I say we keep hitting it with a hammer until it's nothing but a pile of sand just to make sure.
It's good to have goals.

I think that we may need some supernatural help with that though.
Was hoping to see this news on the main page of BB, but in the meantime glad to see others also broadcast the headlines as well.
Oh, yeah; don't get me wrong, this is very good news.
It's just that no dollar amount will ever bring back those kids or undo all the suffering that Jones caused with his willful fuckery.
That sounds suspiciously like this:
Ask, and receive: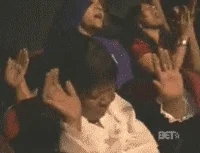 Alex Jones does not appear healthy, he appeals until he drops and then his estate worries about it.
I wonder if they can start seizing or locking assets so his life becomes miserable while it's being appealed.
Otherwise he still wins.
He's much younger than he looks
He's not going anywhere except the poorhouse
This topic was automatically closed 30 days after the last reply. New replies are no longer allowed.