As a Canadian, let me just say, "You're welcome".
Inquiring minds want to know how humans figured out how beaver asses taste like vanilla…
Or perhaps not.
Well, thanks for that…
I mean, wouldn't licking a beaver's butt be considered bestiality and be illegal in many jurisdictions (although it'd be legal in a surprising number, honestly)
A chatty, mellow fur trapper into a very specific form of bestiality.
Well, I didn't suffer from anxiety or insomnia before I knew this, but I feel that's about to change.
So thanks for nothing, science.
I can't believe you people with your industrially-produced vanilla flavoring. I insist on harvesting my own beaver anus juice for my ice cream. Get yourself a snorkel and a fish net and try it yourself. Just watch out for the teeth.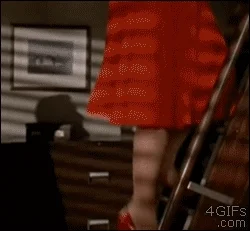 I was not anxious before, but now I am.
Just wait until he finds out where shellac, the food additive used as a glaze and sealant, comes from.
It's the same group that found 3000 year old wine tastes like horseshit… but mind it was good horseshit…
num num
how to harvest…
Cure flying anxiety with this one simple trick.
I believe that Trump's anal glands work similarly. This explains the long and never-ending line of sycophants seeking to stick and keep their noses in there, in spite of their own misgivings about – or receipt of actual verbal abuse from – Trump. E.g. it doesn't matter what Trump said about Heidi Cruz, because Trump's secretions are – and make Ted Cruz feel – that special.
I already knew this, but please, please don't remind me of it again. That is all.