Also played by the recently deceased Willard Scott.
I was hoping for Bill Skarsgard.
Fun fact… Eric the Clown is played by none other than Jon Favreau!
I grew up in Detroit where our local Bozo got into a tif or something with Larry Harmon which was good because that gave Detroit Oopsy the Clown but because we could also get Windsor tv we could watch Bozo and Oopsy. Oh and Soupy Sales.
I miss my childhood.
Man, it would be so fun to just get kids all jacked up and hand out rad prizes. Nice work if you can get it.
That was also Wonderama, but with no clown. (Prizes were more rad to a kid.) 43 years later & I still miss that show…
i think they cut right before the storm drain scene.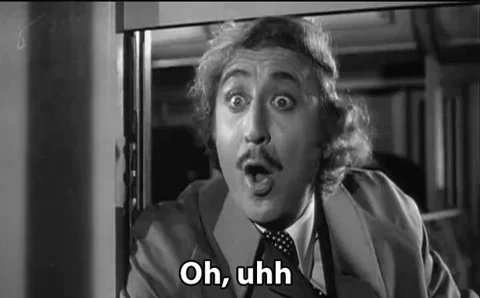 Watched it for the beer pong.
(While alcoholic drinks were probably bozo no-nos, my guess is that Ned Locke was no stranger to a bit of schnapps.)
Bozo the Clown is back, thanks to David Arquette
The bastard!
I used to watch it as a kid on WGN. I never knew till recently that it was kind of a franchise, where TV stations around the country had their own Bozo show with local actors playing the part.
A lot of kids' shows were like that. Romper Room was another example. I think the idea was that kids would be into it more if there was a chance (even a small one) that they could get on the local version.
Even as a preschooler, I couldn't stand Bozo. Shari Lewis was more my speed, and I developed a childhood crush on her. Her 'interactions' with her sock puppet, Lamb Chop, were always super-cute.