I'm in one of those moods, so here's an old rant, repeated.
A man-and-woman burgling duo
Congrats to @Carla_Sinclair for using the correct term there, and not writing 'burglarizing'. This is so unusual that it really does deserve to be noted.
Whereas AP News need to make their minds up. They say the guy was identified as a 'burglar' but in the same passage also say he was one of two people who were later 'burglarizing'.
Now, let's get this straight for once and for all:
Burglers burgle.

Burglarizing is done by burglarizers.
(No doubt their respective Guilds find this equally infuriating!)

I'll give the crooks this – they did at least understand that the police are a criminal gang. They just foolishly believed in honor among thieves…
If you're asking someone to help you move stuff, it is absolutely criminal to fail to provide pizza and beer.
You might want to read the next sentence after that one.
I always thought that burglars burgle houses, but houses are burglarized.
I know, but one has to give credit where it is due, in the vain hope it will encourage them to rethink their erstwhile sins.

(@Carla_Sinclair who also needs to make her mind up.

)
If
why would you think anything other than that houses are burgled? I don't get it. Never have. The logical outcome is that burglarized houses are burglarizerized. And if a house is burglarizerized it must have been done by a burglarizerizerizer. It's burglarizerizerizerizers all the way down.
ETA if cleaners clean houses, are houses cleanerized?
it's burglarators committing burglarisms i tell ya
Their burglarocity knows no bounds. But I think the plural is probably not burglarators but burglaropodes.
(ETA making them burglaropodists and the houses they visit, burglaropodised)
Burgle burgle!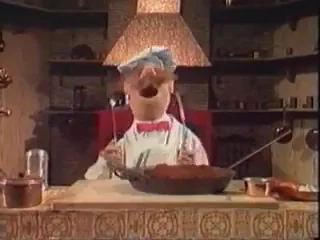 Sheesh! It's not like they were asking them to help move bodies.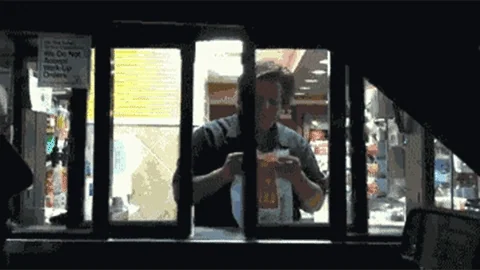 Even if the couple were not involved in a crime; why would they expect the police to help them move house?

Oooh, just couldn't help themselves. Fine, for all the shit Florida takes, NY can stomach some ribbing…
This is the kind of cosmically poor judgement that only coke or more likely meth can precipitate.
It's all too much. It bogglarizes the mind.
Of course, if this was in Bulgaria, involving the wealthy bourgeoisie, it would all be by Bulgarian burgher burglars.
Time to hoist the burgundy burghee!
I wasn't aware Shri-Lankans had gotten mixed up in all this.
Lordy, those baggage fees are going to hurt.