entry level ticket holders should pack their own cheese sandwiches.
It wasn't enough to steal from everyday people, now monied classes are stealing from each other.
DAVOS
Why are we screaming this town's name, exactly? Why not just "Davos"?
Economics aside, it just doesn't sound like much fun. More like a parody of what rich people think a festival should be. Doing diversity and inclusion because it's the zeitgeist? So it's not a chore for them, but it is pandering and shameless latching on.
Selfie stations? Count me out.
which on Tuesday night doubled as performance venues for musical acts Big Boi and Fitz and the Tantrums.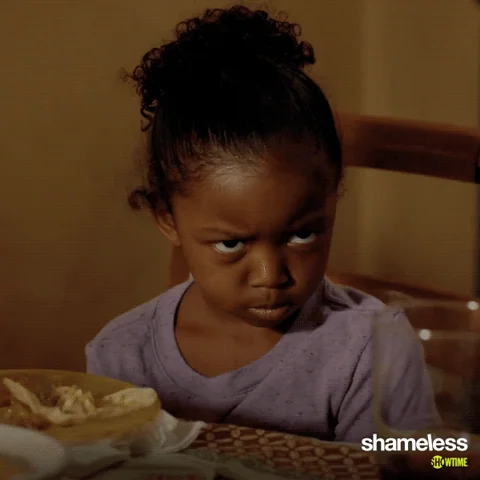 Maybe it's a typo?
Gosh, I hope there isn't a nasty outbreak of communicable disease there!
Thi doesn't sound so much like a festival for "the wealthy" as it does a festival for the bourgeoisie who cater to the financial needs of the folks who work for "the wealthy".
The Wealthy®️ hold their festivals at places like Bohemian Grove. And the un-wealthy are not invited.
I'll bet the badges indicate how much was paid so the wealthy can look down on the sort-of wealthy and the sort-of wealthy can look down on the $300 ticketholders.
Gotta keep the class system alive!
We'll they have to, don't they? They've bled the rest of us dry and the only fertile fields left are their fellow elites!
I'm going to bet this "festival" is entirely made up of people who thought naively that they'd have a chance to rub shoulders with the elites, and instead found out that the only people there are other people who were hoping for the same thing.
"Set your money on Fyre Festival!"
Sponsored by
Trend Hunter is the world's largest, most popular, trend report and consumer insight platform because of big data, Artificial Intelligence and our award-winning market research methods.
In other words, fraudster douchebags. They discount tickets by about half for their "clients".
And pay big name "influencers" to show up.
Her sage entrepreneurial advice is "be born to wealthy parents."

Old ways are the best ways.
what does this have to do with Burning Man? it's not even mentioned. the article namechecks SXSW and Coachella as inspirations.