"There was a rug here."
Furniture designed primarily to maximize cat happiness is a good sign for civilization (seen in the lobby of my building)
Click to expand
"The goggles! They do nothing!"
In passing… "rug illusion" on amazon gets one to pricing-land: about $25 ("but wait!..")
Maybe the cat has a perpetual adversary that it wants to put one over on?
What a gorgeous cat; and an amazing mat.

I love all my portable holes.
Also: cute!
Even if you don't look at it now, they'll show it to you when you wake up.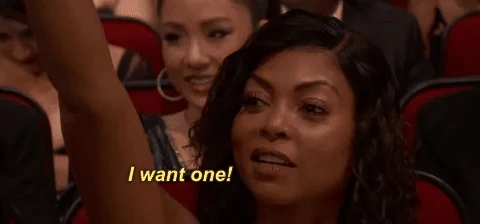 I was actually thinking about this kind of thing recently, as the cats need a hidey-hole for pooping, and also something for them to perch on to see out the window.
A portable hole, eh?
The inevitable conclusion…

He is just waiting for a rat to come out of the hole.
Looks like a good place for one's acceptable breaks with reality.
I'm fixing a hole
where the rain gets in
and stops my mind from wandering
where it will go-o-o-o-o…
This topic was automatically closed after 5 days. New replies are no longer allowed.