If it comes with a lid, i'll take it.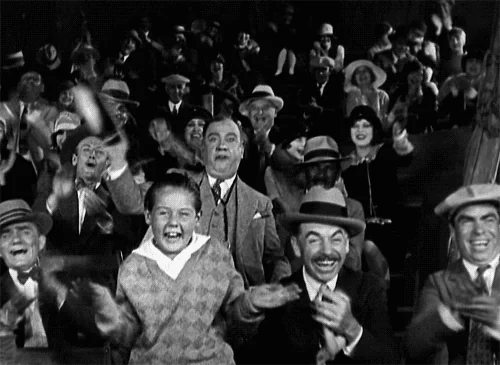 Not so keen on the absurd comparison to slavery, but otherwise…
You wish.
Organ harvesting unit first, then biomass recycling centre.
You have so much more to give than just your work capacity.
The fact they don't have one in black with red or black lining means they should throw it away because it is garbage.
But being fed to the Saltuna plant is better than having to pay for your own grave- Oh wait, both things happen at the same time.
Cubicles would look more hip with the full transparency veal fattening pen decor.
Makes the ideal gift for morticians and funeral directors.
I keep seeing people in movies and TV shows who have jobs that involve sitting in a climate-controlled space, with a chair, at a desk, a workspace they can customize, access to unlimited cold water, a relatively clean restroom nearby, a lunchroom with refrigerator and microwave access, and all these other perks, and they complain about it.
I'm over 40 years old and I would love to have a steady job like that. Give me the bullshit paperwork. Give me the insufferable coworkers. Give me the endless do-nothing meetings where I'm just paid to sit there. Whatever mental stress is there, and I'm not saying it's not, has got to be better than the unskilled manual labor I've done most of my life.
The human brain is a curious thing; whenever I see or hear the innocuous word, "lid", my brain skips to Cheech & Chong, "Up In Smoke" (1978), "We gotta score a lid."
and whenever someone mentions cheech & chong i go right to "Dave? Dave's not here man."
I used to work in offices. It wasn't stressful at all, and you're right, it is comfortable. Like with heroin, the problem isn't that it's hard, the problem is that it's very easy, and there goes your life.
Other kinds of work have different modes of sucking, but that's what's great about the free market, you have so much Choice.
This topic was automatically closed after 5 days. New replies are no longer allowed.