I'm calling it a setup. Drive engagement + give your supporters the impression that you'll fight for them, and that you embrace "rational debate."
Fascists always have those Long Knives ready for each-other.
These people are coworkers. Imagine a workplace where every day you go in and have to work with someone who says horrible things about you very publicly in the media. They're all five year olds. No wonder US government is so dysfunctional.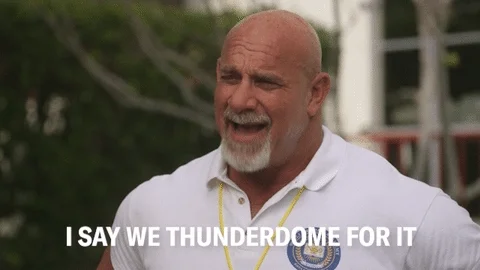 Sounds like a WWE heel turn. The crowd loves that.
Oh, do come on, BBers. It's been two hours already! Seven replies and no 'let them fight' gif yet?
Sad.

I cannot help but render TPUSA in my mind as Toilet Paper USA.
"TP for my bunghole"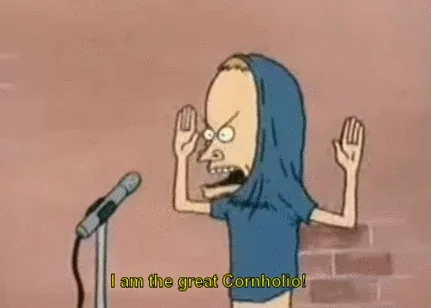 Not my reps… they're just getting shit done, which is why you don't hear about them all the time…

I was expecting that, too.
This seems more like Mutual Cannabalism.
(yes, you may nick that for a band name).
Republican auto-digestion needs more bile than you might think.
(And what comes out the other end will sometimes simply not flush.)
My question is does Congress really have to be so toxic? Like why are we all just putting up with it, and voting for people who behave this way? If people don't change that they will continue to vote for people who are emotionally stunted, incapable of compromise, and good at getting attention to further their own individual careers and little else.
It's because collectively, a large part of the country ISN'T voting for this toxicity. It's a handful of bad actors that get a lot of news compared to the rest of the body, with bad actions getting amplified by various forms of news and social media. Those people are getting constantly elected via a combination of dark money, gerrymandering, voter suppression, and constant bombarding of part of the population with propaganda going back decades.
It's toxic because a small determined group made it toxic and it benefitted enough people over time that it's more and more difficult to roll back this "both parties are the same" bullshit that now pervades.
Though there have always been grandstanders, I wouldn't be surprised if the structural changes wrought by a combination of gerrymandering and Citizen's United, then amplified by Trump's example are creating conditions for your Boeberts and MTGs to sprout forth from the muck.
Corruption used to take time, you used to have to actually have useful committee placements and/or build a (false) reputation to get those revolving door jobs. There is just so much more incentive to be a superficial, horrible embarrassment and be divisive for clicks and attention because a short-term grift can still net somebody a lifestyle they wouldn't have enjoyed otherwise.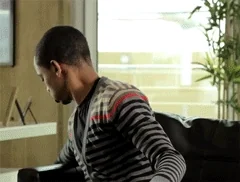 Every Republican politician is embarrassed to be associated with every other Republican politician and all of them are right to do so.