I mean, serial killers often start with animals so no surprise here.
So…humans are okay, but porcupines are off limits?
Qualified immunity is fucking weird, man…
These sentences seem exceedingly light, but as @Jesse13927 points out, it's likely more than they'd get for attacking a person.
Jesse, I think part of it might be that with porcupines, there's no way you can make the argument that you were afraid for your life. They're one of the gentlest, sweetest animals we have around here. The added details in this story (I read about it last year when it first happened) make me want to cry.
ACAB.
Came back to add, in case anyone hasn't seen these critters:

The babies are called porcupettes.
So 5 weekends in jail (and continued employment opportunities) for the one and not even 3 weeks in jail for the other …
don't worry. it was just a couple of bad apples. of course, thoughts and prayers go out for the porcupine. so now everything is all better,
Yeah, it's weak sauce. If it's any consolation, the town Rolerson lives in is small - less than 1,500 people, so everyone is going to know about this. I'm hoping he suffers some public scorn here and there for a looong time.
Isn't the killing of animals for fun associated with serial killers?
Well, that is refreshing news.
Yes, it is.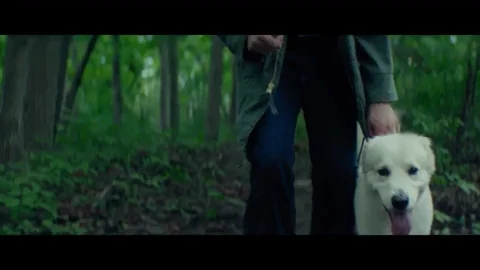 (Though I'm not sure young Dahmer did it "for fun.")
Yes. A shame police departments are draws for people exhibiting Macdonald triad traits.
There might be some etymological ties in their common root word porcus that compelled them to target their own kind.
There are a few more details in this article:
They both also got fined $1,000.
And from local message boards, it appears the only reason they got any real consequences is thanks to the Maine Warden officers who opted to press the case. The protectors of our wildlife and wilderness are maybe the only exception to ACAB, them and police dogs.
Did they deny it when first confronted with the allegations?
I.e. did they tell porky pies about porcupines?
From another article: "Prosecutors agreed to reduce the charges to misdemeanors in part because both men were military veterans who had served active duty, Irving said.
Rolerson has previously told investigators he has post-traumatic stress disorder from serving in the Marine Corps in Afghanistan. Cox also served in the Marine Corps in Afghanistan. Irving said both men are receiving treatment from the Veterans' Administration."
Ok, all that's fine. But why tf then would either of these men be allowed to be LEOs again? I understand PTSD makes different people react in different ways. But if their PTSD causes them to indict pain and suffering on living creatures for their own amusement, there is no fucking way either has the temperament to be in law enforcement.
Please check their back yards / basements for shallow graves for human remains.
Cmon, really. What's the point?
Because it's a crime to beat an animal to death? I'd HOPE that such a conviction would eventually end up with cops being charged, convicted, and serve time for other crimes, such as murdering people.

This kind of shit makes me want to be a vigilante for animal justice. It's heartbreaking to think about any animal being tortured and then left to suffer (for hours!). The topper is that not only is that being done by a human, it's being done by a human who other humans are expected to trust. Then they wonder why we're not all dewy-eyed and trusting.
Also, I'm not buying the veteran angle; if you suffer so badly from battle scars that you derive pleasure from torturing helpless things, then you should not be allowed in any position of access to such things.