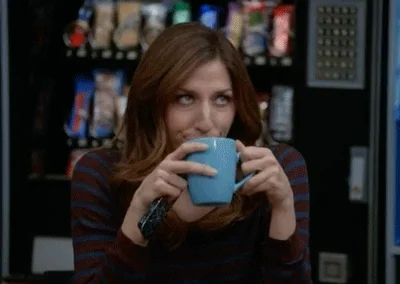 Asshole.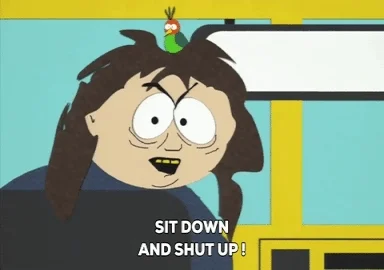 Dude. You have literally one job: transporting children safely.
You failed.
What was his interview like?
"Well I like driving. Hate kids."
"You're hired!!!"
I expect Ron DeFascist to immediately hire this man as his new Education Secretary.
fully 50 years later, i still have a strong dislike of school bus drivers stemming from an incident when i was 10 – i had a puncture wound in my foot and so wasn't going to school, but i did wait with my younger brothers for the bus outside the house. when the bus got there, driver asked why i wasn't getting on. i told him i had a cut on my foot and wasn't going to school. he said, "oh? let me see." so i limped up the steps to show him and he slammed the doors shut after me and started to drive away. i completely freaked out and a few feet down the street he stopped the bus so i could get off. i told my mother and she went ballistic. she waited at the bus stop at the end of the day and when the bus came to drop off my brothers she went complete tiger mom on the guy. that was the last day we rode the bus.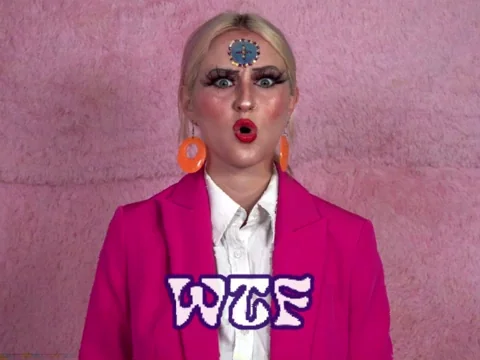 Probably used the belt on his own kids.
Probably? Most definitely…
I'm a Castle Rock Elementary alum.
Go Coyotes!
Well, he was a substitute driver. /s
Slamming the brakes on is a total dick move.
Here is how it should be done:
My uncle used to be a London train driver. When the family moved to Peterborough he became a bus driver. First time he'd had to deal with the public, and the monotony of the job got to him. At night, the nearside mirror reflects the occupants of the bus, so he'd stage whisper to the mirror "You're all twats, aren't you?" before gently feathering the brakes twice and smiling to himself as all the passengers gently nodded their agreement.
Slightly meaner, but not dangerous, his son - my cousin, followed in his footsteps and also became a bus driver. His favourite time was summer, woe betide anyone who entered the bus with an ice-cream cone. A gentle tap on the brake at just the right moment and it was custard-pie time.
Bus drivers - celebrating mild evil and menace since 1983.
Man, thinking back to the bus driver that took me to the last year of middle school… there was a crest on a hill that if you hit it at speed, everyone would float up about 6 inches then come back down, he'd floor it for that, and once told everyone to sit down so he could see the fight that happened at the back of the bus (TBF, both the boys in the fight were jerks).
Loads of Otto vibes honestly.
Should be "that was the last day he drove a bus."
But that was 50 years ago. Based on how we're trying to revert back to the good ole days, looks to be right around the corner and people will be able to get away with shit like that again.
Some public schools in the US still have school bus routes that take the kids to school every day? Wow, over where I'm at in the States, we just have a line of several hundred cars full of parents at drop off and pick up, causing no end to traffic and air pollution nightmares, twice daily. One question about that incident, though… some kids hit the window? If they're flying forward due to old school inertia, the only window they could hit is the front ones. Video didn't show anything like that. Hmm.
I swear I read this story somewhere else recently. Maybe from you?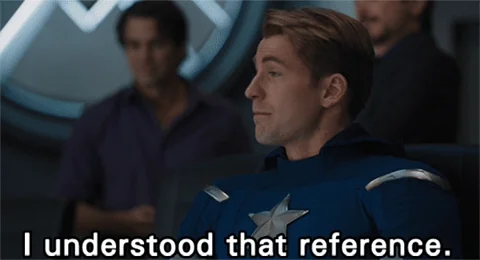 Look at that, he already found himself a nickname for jail.
I may well be guilty of posting this before. I can't remember what thread or how long ago but, yeah, memory not perfect and all that…

This tale sounds familiar…