Somebody in the comments called these goons the "Flu Trux Klan" and I almost did a coffee spit take.
If only that tar and feathering could be harnessed for good in some way…
Best comment:
"They went very quickly from not wearing masks to wearing hoods"
And now they're the Putin Klan.
That's assuming that they weren't Russian disinformation from the start. A lot of the Canadian convoy ones turned out to be run from unusual Not Canada locations.
Someone on Twitter coined it for the Canadian convoy. Currently they're trending as the #TimbitTaliban.
ah yes. the best way to get rid of a jewish nazi president is the indiscriminate shelling of the innocent civilians you hope to rescue, along with their homes, hospitals, and maternity wards.
it's a well known humanitarian tactic
( sarcasm not directed at you, but at the insane"logic" that is qanon )
They explain all that away as the Ukrainians bombing themselves.
i mean heck. does russia even have an army? im pretty sure it got defunded by biden long before the so called invasion

"Why are you bombing yourself? Why are you bombing yourself? Stop bombing yourself. Stop bombing yourself."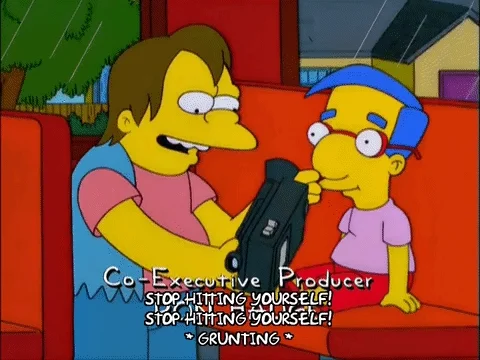 "Citizens' arrest! Citizens' arrest!"
At the Ottawa convoy some of these dumbasses were deputizing each other as "common law peace officers". That won't end well.
I don't think freedom of expression covers the right to drive into DC to use a washroom.
This sitcom is writing itself.
This topic was automatically closed 30 days after the last reply. New replies are no longer allowed.