Pretty sure "they" already are controlling her, and she doesn't even know it. (Certainly she gave up thinking for herself.) It's just a different "they" than the ones she's thinking of.
Just saw this; these crazy a-holes are really telling on themselves:
Her use of a double negative makes me think she's the robot. It's like a reverse-projection captcha or something. Inside her head, at that moment, is running a module called makeEmThinkItsReal()
This is her thought process, yet she managed to wrangle a commercial class A license.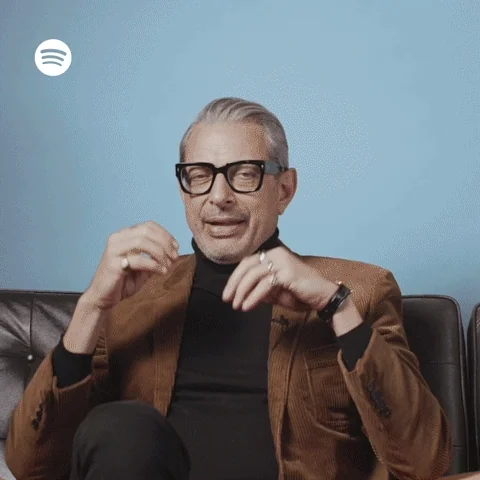 Based on her statements, working male robots can't be far behind.
Wait, is she worried that a RealDoll is going to steal her job or something?
I really can't blame her for protesting. Have you ever tried to clean the grout around digitiling?
Huh. Could she possibly be mangling (in pronunciation and comprehension) the word digitalis?
The driver: "what 'er a lawcense? I need no stinkin' lawcense!"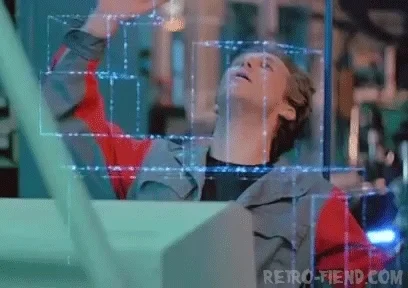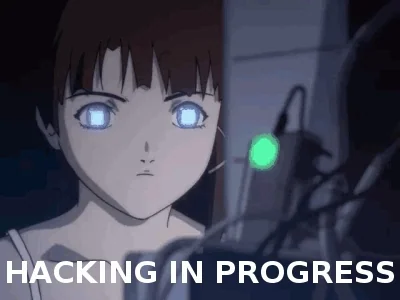 It was a Phineas and Ferb song – "Let's go digital". One of the better ones from that series.
Normally when people say "Her face dropped in surprise," they don't mean to that extent. Did she just get a medical bill for $6 million?
OMG, she would sooo fuck up the Tron universe…can you imagine her in a tank or a recognizer?
i can't dunk on this person. i feel sorry for her. she won't even know to cringe when she sees the playback.