Cool, way to go, Dee!
Dee Snider's awesome activism goes way back. He even played himself in a movie, recreating the clapback he gave to all those silly eforts to censor song lyrics.
We all know Kari's a kook, but does her kookiness rise to the level of Ev Mecham's?
He also stood up against the PMRC when most heavy metal bands we're reluctant to do so. Respect.
Because I thought it was fun and interesting that he recreated that moment in a movie.
Anyone who knows about that bit of history knows that the original is easy to find.

Dee Snider is excellent!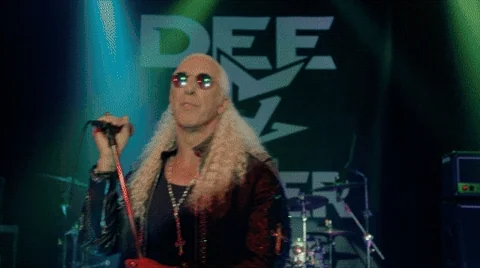 Really, when there is only 2 comments ahead of you, there is literally no excuse not to read them…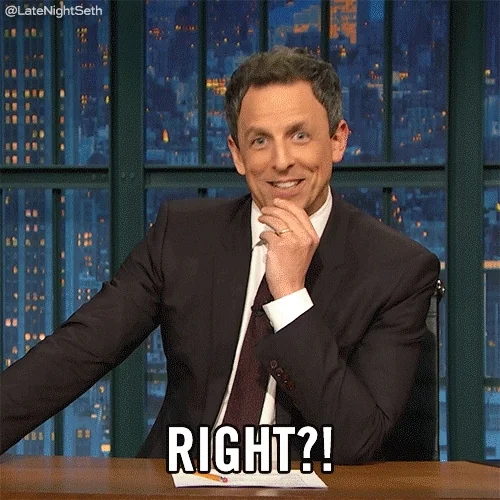 Hey, that's what Millie said, in the FIRST COMMENT.
Who knew that 'cyberspace' actually exists inside a physical canyon, with so many echoes?
So weird, right?
So weird.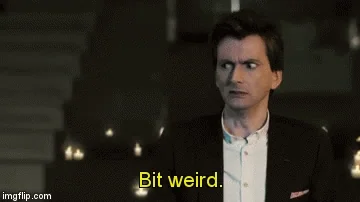 OK, I can't even look at the first gif in your comment without raising my fist and mouthing "rock!!". Srsly, I did it twice, then quickly scrolled so it wouldn't happen again.

Dee Snyder is never not awesome.

I love the bit where he opens by making fun of Al Gore for kissing Frank Zappa's ass after his testimony.
Appreciated, but you may want to tell Millie, not me

I'm sorry @milliefink . I didn't mean to poach your thread. I hope you can forgive me.
Sarcasm noted.
It's obviously not my thread, and I don't think it's been "poached."
And nothing as grand as forgiveness is called for, let alone asking for it. Folks here are just trying to remind you (and others) that it's annoying to have one's comments ignored by someone who posts basically the same comment, especially when they do it so soon afterward.
All good in the neighborhood?