Ultra-Wealthy Cop 'Joe Ferrari' Given Life in Prison for Torturing Suspect to Death
The Thai police chief, also suspected of vast corruption, was known for his luxury car collection, despite his official salary being $1,225 a month.

On Feb. 19, Benjamin Smith, 43, allegedly came out of his apartment and started yelling misogynist slurs at a small group of people who were holding back traffic for a racial justice march. According to witnesses, attempts to de-escalate failed and Smith drew a handgun, firing at the group. An armed bystander then shot and critically injured Smith.
Several people had flagged Smith's violent online behavior to the FBI, going back to at least 2006. Smith's former roommate told OPB that Smith had bragged about the FBI contacting him in 2021 with concerns about his potential for violent behavior.
Not clicking that link.
He probably declined his share of the take, so they knew that couldn't trust him.
Yeah I barely got past that headline.
Ick.
(closed the window)
The rundown: Bicycle instructor at the police academy grapples with another officer during a training exercise that has already drawn criticism, falls to the ground and breaks his neck.
Not so nefarious, but plenty dangerous.
"… he injured himself, to death, while we continued to beat him harmlessly"
A public admission that they tear gassed peaceful protesters and then repeatedly lied about it for 2 years. Other people admitting to assault face criminal charges
To our peaceful protestors: We are sorry we had to deploy gas near the Lee Monument…
HAD to?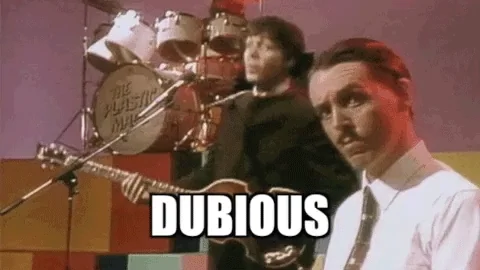 Mistake my ass, this is just laziness (and racism) which should have led to consequences for the cops involved:
To push the law through, Kavanagh amended the bill so that it "only applies to filming during police-citizen encounters where there is a potential for violence, such as arresting or summonsing people, questioning suspicious persons, and handling emotionally disturbed people."
oh, right. only the interactions where police really have to be recorded. thank god it's still okay to film them while they're marching in parades /s
Other people have that special duty, just not cops
Great, a law designed to kick against 1a and after Dobbs I have no confidence SCOTUS won't strike it down immediately.