"Oh no, PLEASE don't pay off our $2 Billion debt! That would ruin us!"
—Br'er Mouse
Republicans' wild trip around the bend of sanity and consistency has sure given the rest of us some strange sides to take in the government vs. corporations ideological battle. From "saving" Twitter to "defending the rights of" Disney, it's downright topsy turvey. Although to their credit, it fits the model of Republicans making government so terrible under their watch, that it helps make their point that government can't be trusted.
More details here:
The Orange County tax collector interviewed in the article called it the "no lawyer left behind act." Sounds about right. He also noted that Disney currently taxes itself at triple the rate that county and cities are normally allowed, so even aside from the bond debt issue they'll also be paying significantly less taxes moving forward if the district gets dissolved and rolled into the county. But they'd also be getting a lot less money spent on maintaining the roads, sewers and whatnot.
It's a world of laughter, a world of tears
It's a world of hopes and a world of fears
There's so much that we share that it's time we're aware
They've got small minds after all
They've got small minds after all
They've got small minds after all
They've got small minds after all
They've got small, small minds
Never thought I'd be cheering for Disney…
At first I was seeing the $2B figure more often, but more recently it's $1B. Do you know why the two figures are both being used?
I'm betting that the mouse has WAY better lawyers than Deathsantis! GO MICKEY!!
General feeling when dealing with the law and especially everything related to taxes: Is there a translation to English somewhere?
EULAs are more legible than tax law, and this article doesn't help me understand, really. But I think I understand Jason's take…

I've been following this story closely, as it has some real resonance with my own situation. I too live on a swampy plot of land in dire need of improvement near a creek. Seasonally, you could even say it's "reedy."
I'm not entirely sure I'm fit to self-govern, but for a billion-dollar credit line I'm sure as hell willing to give it a try.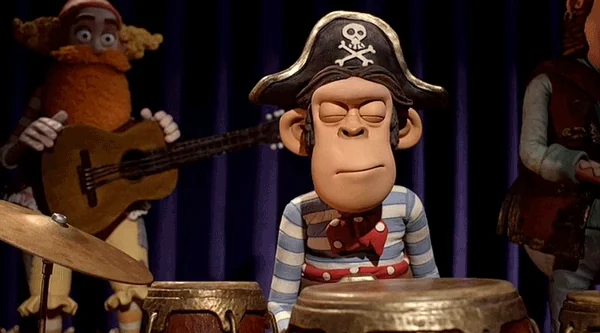 "Disney lawyers are better than Florida lawyers," Florida State Sen. Jeff Brandes (R-St. Petersburg) said. "They will tie up in court for a decade and then Florida will cry uncle. And it won't matter because DeSantis will be gone."
As a Florida resident I'd just like to say how much I love that my taxes are going to fund our performative asshole of a government's legal bills as they continue to pass blatantly unconstitutional and performative laws to entertain their base and show how anti-woke the state is.
Meanwhile property insurance is now unaffordable and the rents have gone so insane that I have no idea how anyone can afford to live here without being independently wealthy - our state has become the most unaffordable state in the US. Great work Ron!
it might be the ongoing costs that the counties would absorb that Disney now pays - stuff like road upkeep, sewers, utilities, fire and police, etc. etc.
Disney actually taxes itself at a higher rate that is legal than for other cities and counties, so it's been clearly a stupid and vindictive move from the beginning done just to appeal to their voting base.
Maybe? But I swear I've seen it framed as the actual debt amount. It doesn't even matter that much to the debate, I was just curious.
It's almost as though the people who passed the law were only concerned with the optics of their performance in passing the law and the media's willingness to cover it, rather than the costs, benefits, or constitutionality of the law.
Almost.
Municipal bonds have certain tax benefits. Similarly, if you have a home mortgage under $750,000 it may be to your benefit not to pay it off.
Well, I guess it depends upon whether DeSantis being President is more or less of an problem…
death satan first shoots itself in the foot, asks questions later. This guy makes lint look wise.
I'm very glad the House of Mouse might get more folks to open their eyes about the motives of DeathSantis. Still, phrasing like this means I have to spend hours trying to get Toni Basil tunes out of my head.