I never knew it was hollow.
I mean, I never bothered to check before either.
Just a shell of a man.
I wonder if this is why Easter chocolate is hollow?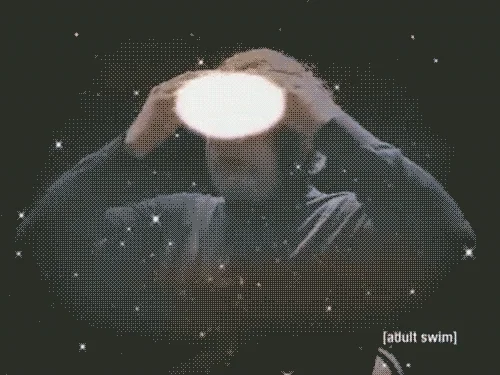 When the view changed to the exterior, I darn near lost my supper



So, I wonder how many times they lost that lid before someone said, "Hey, let's attach it to a chain."
Dizzying footage
Post title delivers, not disappointed in the least!
I still walk in the mountains, also on expert paths, including simple vie ferrata.
Years ago, I used to free climb (mind you: always in harness and with proper safety).
Not that I was ever any real good, TBH, but considering my fear of heights*, I was unexpectedly comfortable on a vertical wall or an exposed ledge.
Only once I felt dizzy and had to be lowered by my belayer: I was climbing on an artificial wall inside a repurposed terminal building. The vertical and horizontal lines, the diagonals of the escalators just stopped making any sense to my brain.
Why the long tirade?
Well, just looking at the footage just made me feel the same way.
I mean, if I climb a ladder to change a bulb, I do not feel at ease.
If I jump off a ledge in a First or Third Person video game, my stomach ties itself in knots.

And I'm just thinking this guy will probably be arrested if he's not actually employed by Buddy Christ™.
They must have been giving out free tours to "influencers" recently. Here's Kara and Nate in the same place.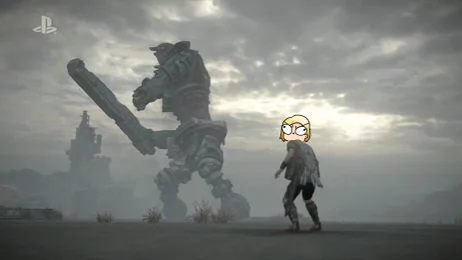 It sure would be a good one if the maintenance guy wore devil horns when he stands on Jesus' shoulder.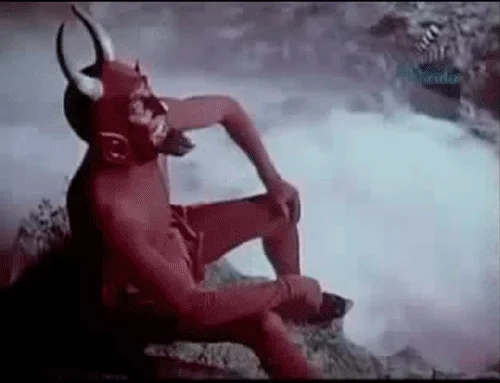 This topic was automatically closed after 5 days. New replies are no longer allowed.