Don't feed animals McDonalds, that poison is for humans only.
Gotta be a real asshole to do that to your buddy.
Lol i think the dog is mad because that's not even a hamburger, it looks more like chewing gum or clay. And it's probably been doused with an offensive scent that just wafted over to the dog when the carton was opened, to make this video go viral. That's my guess.
this cucumber is BULLSHIT!
haha
I think it is a gummy Krabby Patty. My kids like those.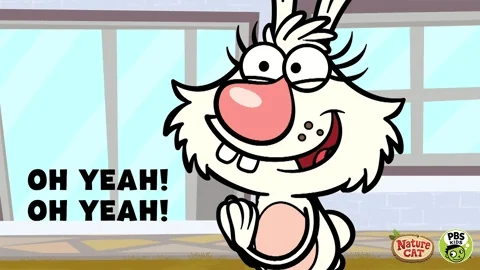 Hate to be the buzzkill over this one, but that little terrier likely has food anxiety/aggression and would have bared teeth and growled regardless of what was in the box. It's the fact that the human has not removed his hands, and is "guarding" the food that is likely what is provoking the show.
With a dog's nose, he knew well in advance exactly what was in both boxes well before they were opened.
McDonald's did a video showing their burger styling process.
Interestingly they turned off the comments for this video
Maybe the dog is just upset because he ordered chicken nuggets.
The dog believes it is the alpha and behaving as such.
"I said, NO pickles! How hard is it to get that right?!"
Oooh!
So human females can really feel pay disparities?
I thought they were just being obnoxious…
(/s - lest someone thinks I'm serious)
Some dogs display like that when food is in the offing, it is excitement and anticipation.
I bet if this photographer and this crew took pictures of me, I would look as fabulous as this sandwich.
This topic was automatically closed after 5 days. New replies are no longer allowed.