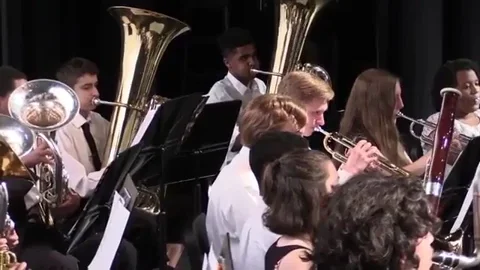 Just a graphic design observation, as the post has a Twitter post above a Truth one.
It's interesting that Trump completely ripped off the stylesheet of Twitter, with only one change: Letterspacing. The CSS spacing between letters is much wider for the Truth bullshit.
Y-o-u g-o-t-t-a s-p-e-l-l o-u-t e-a-c-h w-o-r-d s-l-o-w-l-y t-o y-o-u-r s-u-p-p-o-r-t-e-r-s, D-o-n-a-l-d-!
The reasoning behind Trump's demand—insomuch as it can be said to contain any reasoning at all—is that the FBI's strategic release of information regarding ongoing investigations tipped the outcome of the election.
So I guess it's a case of "hey, remember how Comey handed me the election win in 2016 by making that 11th-hour announcement that Hillary Clinton was the subject of an FBI investigation (which ultimately went nowhere)? Gimme another one of those!"
I think he's low-key calling for his army of imbeciles to try some more insurrection.
Somehow I can literally only think of JP2, the dead pope. I'm pretty sure that's not who was meant, but if Pope John Paul were sitting with Elon Musk and Zuckerberg in Joe Rogan's studio… well, it would be the start to a very silly joke.
And the "verified" check mark is now red, which I'm sure is no accident.
Imagine living your life in that state, 24/7. That's Trump. Trumper Tantrum. And because HE does it, his cult members think THEY SHOULD do it.
IKR? "The FBI interfered in the 2020 election! Unheard-of!"
Meanwhile abandoning the vote-fraud allegation. I know, consistency is not an issue.
"2020 sore loser," perhaps?
And two-time Emmy loser, which I will forever believe hurts him magnitudes more.
Sorry, Sparky.
That ship done sailed.
Besides, you lost both elections, don't you remember?
You merely won the EC the first time.
Whatcha gonna do about it? Add more proof of sedition to the laundry list of potential charges you are facing?
Go for it, you lying, worthless, traitorous pustule!
Fast forward…