I read it as an exhortation that we must not rest in holding him accountable for his election interference
Somewhere, Devin Nunes is weeping knowing that what he thought was his … cash-cow is about to slide into further irrelevancy.
I'm surprised that it took the narcissistic grifter this long to jump ship from Pravda Social back to the larger and broader audience of Twitter. Perhaps the re-branding threw him off.
It took me a couple beats to realize the "ELECTION INTERFERENCE" part was meant to refer to the legal proceedings taking place against him rather than one of the crimes he's been charged with.
IMAX can't match this kind of projection.
Perhaps his agreement with Pravda Social listed all of the existing socials and said he could not post on Twitter…didn't say anything about X though!
ETA: Also, yassified mugshots have begun to appear. Blurred for sensitive readers
From Garbage Day which also has a good discussion of the online reaction and activity around the mugshot and related events
The exclusive with Pravda expired in July, IIRC. Not that he's ever been averse to violating a contract.
never give up… for some reason…
I do not think the United States Postal Service is planning to issue a new stamp.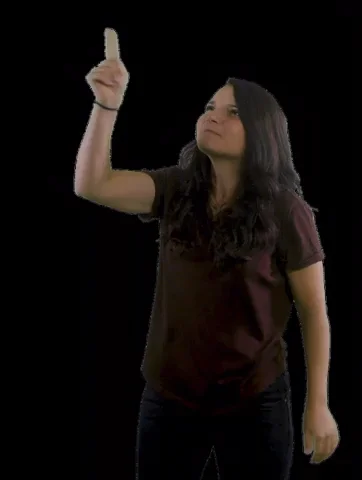 The Confederates only surrendered once…
Well, he promised to never come back to Twitter, so apparently a month or two was as long as he could manage to hold out. If you put Trump in the "marshmallow experiment", he'd immediately take all the marshmallows (and then insist he hadn't, of course).
Separated at… actually there is no separation at all really. both PAB
I for one cannot wait until that stupid red hat is as reviled and forgotten as that stupid red armband.
The combination of heavy facial creasing and really harsh light and shadow make Trump look eerily like one of the Pendleton brothers from Dishonored; just older.
WTF is that nightmarish AI generated abomination?
And technically he didn't…