I wish I saw any humor in such biting satire, but it's too spot on to be funny; 45's followers are just that much like a mindless fanatical cult, even to the point of their own demises.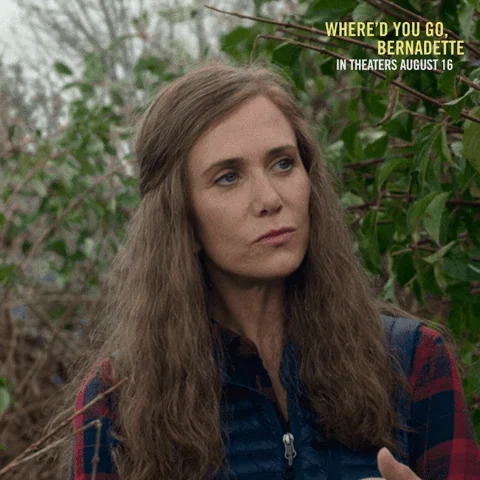 This has been a casualty over the past few years.
My brother still sends me political humour jokes occaisionally. Problem is that things have gotten so bad that none of this is remotely funny anymore… :<
That's been my general response to all of Bolling's work for several years now. I like the comics and they're well done, but they're not funny anymore.
this all requires far more effort than he's willing to expend.
I came here for satire, not the news.
They aren't just like a cult, they are a damned cult.
If it was just their own demise, I really wouldn't care as much, although I would care about the affected children and others who would get dragged down with them. If they just wanted to lace up their Nike's and catch a ride on the next comet, I'd wish them bon voyage. Unfortunately, they are determined to take the rest of us along.
TFG 'murdered' nearly half a million Americans as a direct result of his gross negligence and incompetence at the start of the COVID crisis ('oh, it's concentrated in blue states? f them!' seemed to be their early reply to a global pandemic). Shooting a few people here and there is just politics as usual in the gun ol USofA(utomatic weapons).
I used to discuss gun policy with right wingers by saying: well, everyone believes in some sort of weapon control. After all, you wouldn't want ME running around in a tank with operable weapons! No private citizen needs an aircraft carrier or nuclear weapons, right!? Now the Rs are so nuts they literally have folks saying private citizens should be allowed nukes… wtf?
This topic was automatically closed after 5 days. New replies are no longer allowed.