They're obviously using the wrong board.
Uh oh…
Turns out you need to be 21 years old to do Ouija right.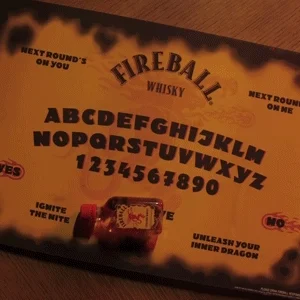 i want to hear more about the internet challenge that was involved before i start blaming demons.
"Bye. For now."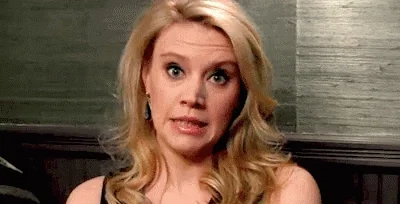 Yes, it was strictly the Ouija board responsible for the hysteria… not the adults or their Holy Water or talk of kids being infected by the Devil or police exorcists.
Like, was this board from their school library? Do the Christian/Catholics faithful not speak ill of this activity? Just very weird.
one thing the board probably didn't predict was the made for TV adaptation of this occurrence…
satanic panic is a thing!
The Ouija Board isn't even the most traumatising Hasbro game - not so long as Monopoly is still (inexplicably) played.
Yeah, its all fun and games until you create a portal for a demon and he slaughters everyone at the seance.
Wait, wait - all the problems only happened after the holy water sprinkling? Was there a reason why that was done? I'm thinking a Ouija board may not actually have been involved in any way… I was assuming the adults caught the kids playing with one, freaked out and that caused the kids to freak out, but that doesn't seem to be the case, given the adults are grasping for various explanations.
It very much sounds like it was triggered by the holy water incident, and then the talk of a Ouija board or internet challenge was some ad hoc explanation for it unrelated to anything that actually happened, a rumor introduced by people who knew nothing. ("Oh, the kids are freaking out - they must have played with a Ouija board, or listened to rock music, or maybe it's caused by an internet challenge of some sort. You know, one of those Satanic things the kids are into.")
Religious people are gullible fools? Who'd have thought?
Hasbro owns D&D too, so they've got the lock on demonic table games and the primary secular means of destroying relationships.
Go directly to Hell. Do not pass GO, do not collect $200
Holy water toxicosis. I bet that they didn't have any windows open.