I'm not so sure Marshall was playing stupid. His whole line of argument was blown from the moment he opened his mouth and the best he could pivot to was blaming Tech giants. He straight up looked like a fool and I don't see another way to frame that engagement.
…and this is why Americans trusted Dr. Fauci over the last president.
I think @jlw got it posted less than an hour ago
More than 10 years ago, The West Wing predicted this. Hopefully Dr. Fauci did it with the same thought in mind.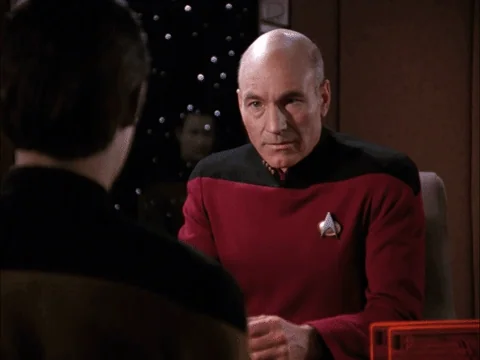 But once again, in the world of sound-bite news, followers of Fox News will be led to believe that Marshall is a courageous muckraker, and Fauci is a duplicitous scalliwag.
No points for the blue team.
This topic was automatically closed after 5 days. New replies are no longer allowed.