Poor guy…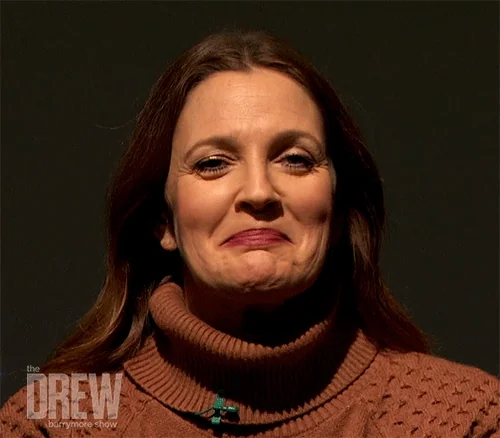 Trumpicus 3:2 Be as uneducated as possible, have as many mouths to feed as you can stand plus one extra to honor St. Regan and two to honor your Lord and master Trump
3:3 Why three? wondered the masses. Because I always get one more than everyone else said the Lord.
3:4 And the people went out but could not find good wages or benefits
Damn, the media just has zero adherence to standards, anymore. Didn't he just buy, like one foreclosure property or something? He probably got his license the same place "Dr" Rand Paul got his optometry license.
If he had real religious values he would have left Congress to take care of his family responsibilities.
If patriarchy was ever going to be a functional method of governance (and it isn't), then it would require barring men like him from leadership.
Just saying.
I'm sure that he's as pathetic a human being as Fred Waterford.
Soon she'll be able to testify against him.
Said Ms. Vessel, "When I hear him speak now, I just glaze over. He's nothing but another bigmouthed crackpot. It's his loss.There's plenty of men out there with the brew that is true, and bigger pestles as well, if you know what I mean.

"
Next up: the ex-wife starts touring and writing a book about their marriage.
#NeverVoteRepublican
8 months? That's just sad, rookie numbers, Cawthorn.*
*No actual shade to anyone else who has had a short marriage. Shit happens.
Here's hoping every fundamentalist business owner does the God-ordained Matthew 5:32 thing and refuse to sell him a cake or take his picture.
translation: given a choice between love and power, i chose power
His union lasted eight months, yet someone "the gays" are destroying the sanctity of marriage.
Did she just realize he is a Nazi?
I guess that part didn't bother her. Maybe she just realized that the unmitigated hatred he shows for other women also applied to her and bailed. Better late than never.
'Hard work'?
Good money says this boy hasn't done an honest days' work in his life…
But sure, buddy… blame it on your job. Whatever floats your boat.
FTFY
Fine example you're setting there, Sparky.
In your case it was.
Ah, PHC… here are snippets about the place:
All students must sign a "Statement of Faith" before they enroll, affirming belief in what the college considers core Christian doctrines…
Well, theirs, anyway.
"Any biology, Bible, or other courses at PHC dealing with creation will teach creation from the understanding of Scripture that God's creative work, as described in Genesis 1:1–31, was completed in six twenty-four-hour days."
So, anti-science, IOW.
In 2006, PHC founder Farris commented that the college held the view that its faith was the only true faith ("we believe that there is truth and there is error") and expressed disapproval of religious and social toleration. "Tolerance cannot coexist with liberty" because "the crowd of tolerance wants to ban speech."
No, just the speech of the intolerant:

Was Young Maddy always a fascist?
Nature or Nuture?
"notorious pathological liar, racist insurrectionist, and alleged sex pest"
Jeez, slow down. The GOP's dick can only get so hard.