Only 3?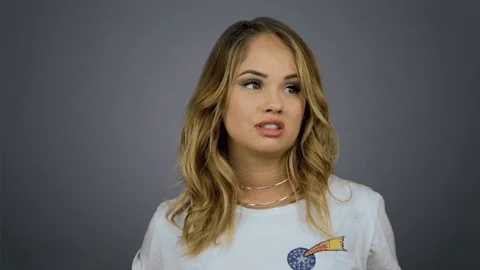 "The Villages"?
I guess it's nice that someone still cares about The Village People.

It's nice to know that they were able to afford to retire somewhere warm.
The Villages: Chlamydia Capitol of Florida, where old whities retire and share venereal diseases.
such a lovely place!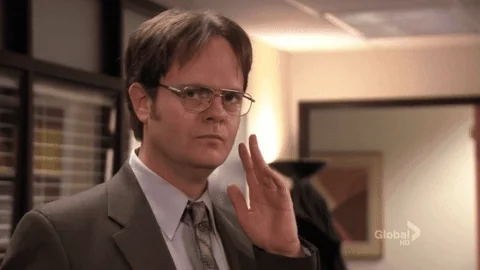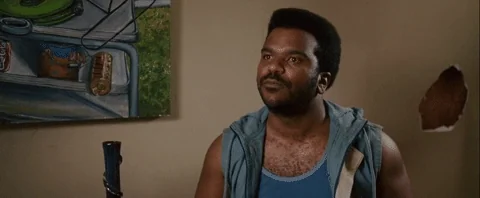 I used to do package delivery out of Gainesville, and The Villages were one of our southernmost delivery locations.
At least they share *something *
Putting this here because Cuomo clearly intended to use this book to help further his future White House ambitions:
Even if he hadn't been caught using city staff and resources to write the book it was completely irresponsible to devote his own time to writing a memoir when he's still in office and the damn pandemic isn't over yet. Writing a for-profit memoir about a deadly crisis in the midst of the crisis THAT YOU ARE IN CHARGE OF ADDRESSING is a dereliction of duty.
Anyway, he obviously did some awful stuff while in office so I'm glad to see he's not profiting from this book.
Heh, perfect.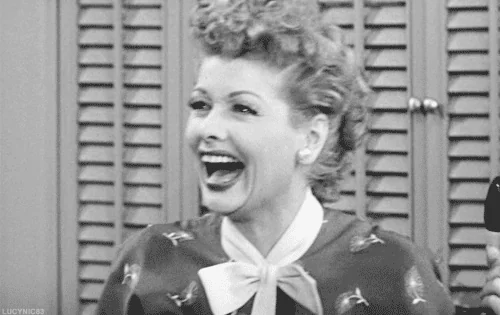 The 2022 midterms were always going to be a big challenge for congressional Democrats, but it's suddenly even more bleak.
How is it that he doesn't recuse himself? I mean, at least pretend he's not corrupt.
Because their estimation is that they have reached the stage where they don't have to hide who they really are any more.
So far, given the lack of consequences for the people who most deserve them, their estimation would appear to be bang on.