Cue the conspiracy theories about CRISPR…

Well, the women still often are. They follow the Leonardo DiCaprio dating timeline, with the gap ever widening.
Shit. This is a party with damned strong eugenicist tendencies anyway. This will feed that. Cannot end well.
On the other hand, this may very well be related to "Covid vaccine changes your DNA." This also won't end well. For the "Purebloods."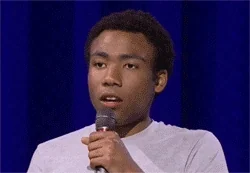 There is no reason why long-term residents should not be allowed a say in how the city they live in is run. Banning legal residents from voting is just bigoted and stupid.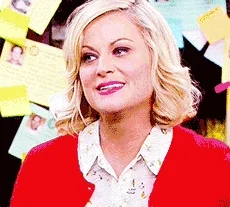 Not so far away from being "old" myself, and I don't look forward to being belittled as "cute" on top of it.
And you think me some spring chicken? I didn't realize cute was belittling and didn't mean it that way. Pretend I said intriguing instead
" I remember back in the early Obama administration when KagroX (David Waldman) would argue that getting rid of the filibuster was, actually, that easy, and all of official Washington reacted in horror and disbelief at such insanity.
Turns out it's true!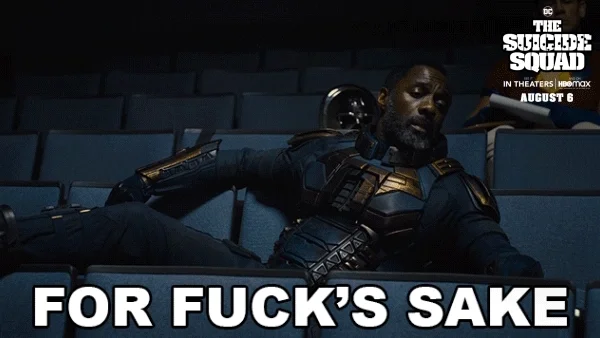 Just another round of empty promises, and a setup to blame big gubmint or Democrats when people point out why that won't work.
I don't know… it could happen, given how the more rural extreme trump wing of the party is trying to dominate the more moderate. Even Kemp, as unhappy as I've been with him, has been more moderate than he ran. Given Perdue's challenge to him, we're going to see him take more extreme stances, and to embrace more extreme policies this last year in office.
Something like gutting the income tax was a bright line they'd never cross, because the leadership of the party has always been pro-business, and so willing to support public education (to some extent) because they understood how that is attractive for business. Taking 10 billion out of the budget when we have to have a balance budget gives them an excuse to gut public education, which I suspect is the Trumpian goal - private schools will have to take up the slack.
I don't know… I no longer believe that they are just blowing smoke and rallying their base when they say dumb ass things like this.
This is exactly what happened with the Texas governor. Everything is available for sacrifice in the name of his ambition, including several hundred thousand lives already. I hope Kemp does less damage
That gives the opposing side an opening to portray Perdue as anti-education, against children, against working-class families, etc. If he's figured that those who can afford private schools would be enough to get him elected, the reaction of the public and press will important to note. Some of these figures on funding and spending are out of date, but interesting:
https://ballotpedia.org/Public_education_in_Georgia
The issue, though, is that the very families who would do better with Democratic political leaders do not hear the message because they've been primed for decades to believe that anything that helps their family is the government usurping their ultimate right as parents to call all of the shots.
The best public education in the world isn't a selling point if you think it will teach your children to respect people of other races and religions, and convince girls to do more with their lives than wait on their husbands and pop out babies.