The upcoming separation from her partner, William "Billy" Evans, and their two young children, William and Invicta, adds an emotional layer to this already grim tale.
"Emotional" only in the sense of anger and frustration that marrying a dimwit hotel heir and having children with him wasn't a good enough ploy to keep a pretty white person like her out of prison.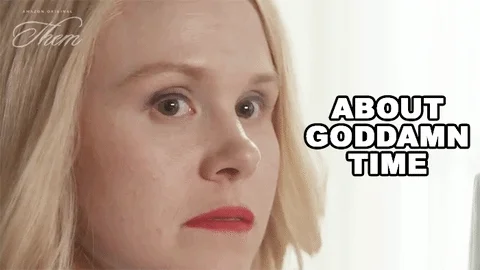 Enjoy being poor, it's happened to the lot of us for a lot less.
Yep - time for a perfectly cromulent redeployment of this…
(ETA for reasons I do not get, it seems - for me at least - to be playing from the start, when the URL was set up to start playing at exactly 15 seconds in.)

Remember: The key to staying out of prison is to not rob rich people.
Holy hell, as if having a child solely to get out of serving jail time wasn't enough, she had to lock down scarring this kid for life by naming them after some douchie-sounding new pharma pill.
She should name the next one convicta.
Is it only upper-crust male criminals in the U.S. who get sent to prisons that are as comfortable as ordinary European ones?
I think Martha Stewart was in a posh place, too.

The notable inmates list may not be representative of the general population.
I came to say, that's a totally rad name, too bad it's tainted now by association.

Nobody rips off Henry Kissinger and gets away with it.
His portrait must be just a rotten wood frame by now.
This topic was automatically closed after 5 days. New replies are no longer allowed.