Cue all the small, flaccid penis jokes to which Musk just left himself wide open…
This feels like an excuse for Ol' Mushy to post an unsolicited picture on his feed that "proves" he's right. I hope I'm wrong, but with the way things have been going lately, I'm gonna keep the eye bleach nearby.
Oh great it's "lying

hour" again. So glad I didn't miss it.
Come on, a megolamaniacal narcissistic right-wing billionaire, who thinks rules do not apply to him, behaving inappropriately with women? THat's inconceivable.
Clearly Elon Musk's own company found the accusations credible or they wouldn't have paid her off.
Also, having an unmemorable penis is not much of a defense as such things go.
I hope the answer is something like "you should be glad your wallet is prosperous"…
I'm just waiting for the floodgates to open now; behavior like being a sexual predator doesn't only happen 'just once,' not with people who think they can get away with anything.
Yeah, that's not a thing. If someone were to show their dick in an unwanted advance, the last thing I'd be interested in is focusing my eyeballs on it.
His nickname for the scandal tells me he's guilty.
The way he presents himself publicly and the things he seems to believe tell me he's guilty.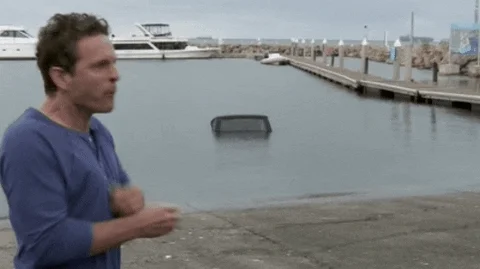 Maybe Musk will turn out to be the Harvey Weinstein of the electric car industry?
Yeah, perfect invitation to say "it was like a penis, but smaller"
So he gave her a quarter million dollars just for no reason??

"Oh no! I forgot to buy the shrimps!"