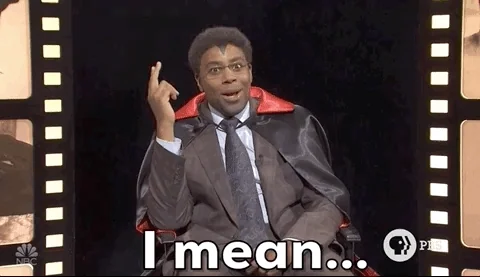 The problem is that Twitter has established itself as the major social media network, and as Trump's attempt to build his own has shown, building an alternative hasn't worked out, and that's not just down to Trump's incompetence. Musk is a dick, but he's not as stupid as Trump.
Of course not… Free speech is for wealthy white men, not the rest of us criticizing him.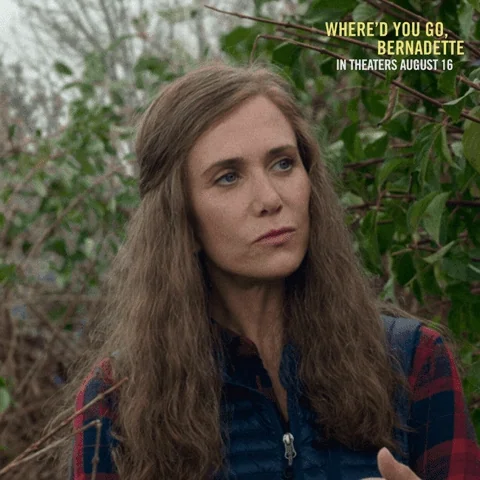 Of course. It will only make things worse, and exacerbate the fascist problem that social media helped cause.