At least he's an absentee father, so she has that going for her.
And he seems like such a nice guy…
</sarcasm>
This makes me feel ill. It must be so difficult for Vivian Wilson to not only lack the support she deserves from her father but to watch him use his very real power to amplify transphobia and support a political party that wants to erase her.
I wish her all the best in ditching Musk and sincerely hope that at least her mother has her back.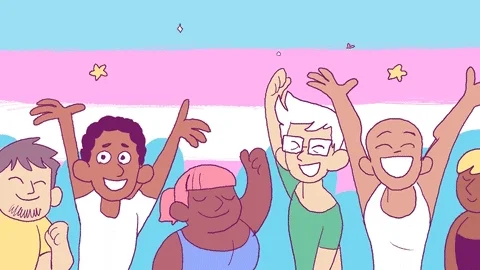 Elon's pronouns suck, so hereafter I will refer to him as "it."
I am glad that she is able to get away from him, and I am glad that she is getting rid of her creepy X-based name, given his long-standing and well documented creepy history with using that letter to brand his ownership on projects, businesses, and distressingly - people. She knows exactly what she is doing by making that change
@RatMan it is important to extend respect for pronouns to everyone, I think. In cases like this perhaps the best thing to do is just avoid pronouns and always be referred to as "that fucking asshole" or some variation
I suspect if we didn't use pronouns for Elon Musk, but simply said the name Elon Musk every time we were talking about Elon Musk, Elon Musk would probably find it gratifying to Elon Musk's vanity even though it actually makes Elon Musk sound like Elon Musk is only ever discussed by Elmo, orcs, and parody cavemen.
Dear Elon:
In light of this information about his child, I wonder if his anti-trans statements are mostly motivated by animosity towards his daughter. What an awful man.
Yeah, I could easily believe that Elon has no contact with his children and absolutely no idea his kid is going through this. I mean, I hope so, as otherwise that's extra awful.
I would say no to that. He's still a rancid, festering 12-pounds-of-excrement-in-a-3-pound-sack type of person, but I don't think willfully misgendering someone via pronouns is a good strategy against even the worst people. (Especially when there are so many creative alternatives available…



)

"Don't misgender someone even if they are an arsehole" is a sound rule.
However, if someone objects to pronouns in general, then that person should be reminded that I and You are also pronouns, then referred to by their name at all times instead of a pronoun.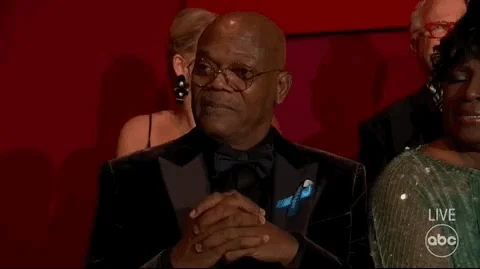 It'll be interesting to watch Elon and/or his trufans deploy the "shuuuhh, it's just a joke bro, unbunch your panties already" defense. (LMAO triggered much snowflake/my child?)
Well, maybe not interesting, but inevitable.
he's probably motivated by his ex-gf's current partner more than anything else.
I don't even understand the point Elon is trying to make in either of the shared comments. "Pronouns suck" like what does that mean? The other one makes even less sense.
Pronouns are an ordinary part of speech, but when people refer to them like that, they mean being mindful of pronoun use as a way to be polite to trans and non-binary people.
The second picture expands on that…someone has put pronouns in their bio so that people can be mindful of them, and he equates that with being an oppressor delighting in the blood they have shed (conveniently labeled – one would hate to be subtle in a right-wing meme).
The point then is being polite to trans and non-binary people is a bad thing, akin to hurting others, because he's a transphobic bigot.
I hope that Claire is paying attention to this as she makes decisions going forward for herself and her children, though she seems to be very bad at seeing what a poor choice of partner/co-parent the fucking asshole is