Unfair comparison. The Captain's haircut looked like an intentional aesthetic choice administered by a trained barber. Epler's haircut looks like it was administered by a four-year-old who tried to give their doll a makeover with a pair of safety scissors.
That's not what they mean by "straight", Rain.
Fuck me, I thought Michael Fabricant, Member of Parliament for Lichfield, was the worst coiffured man in politics.
Trump and Boris Johnson have stupid haircuts also. Isn't this part of the playbook? "I'm no threat! Look at my silly mop." It makes people think they are harmless clowns until they have power.
It nearly worked for Sideshow Bob, too.
The very mention of Captain Kangaroo creates a bit of warmth in my heart. I was exactly the target demographic and I loved every bit of it.

My favorite part was Magic Drawing Board (even though I knew how it was done). All these years later, I am a graphic designer. Coincidence?
Holy shit. I can, and have, given myself better hair cuts.
This looks like something I'd see at a county fair or something…
And the Captain's tie looks to have been done up right.
The Captain was a lovely gentleman- on screen and off.
Wait… that's his real haircut? That's not a member of some weird, post-hipster, post-ironic electronic bands?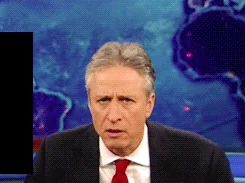 So when did "bad haircut" become such a key part of the fascist stylebook?
He probably made the mistake of sharing his opinions with his stylist.
It's also a trademark thing. Their bird-brained followers are always drawn to flashy plumage.
When asked "what super power woukd you most like to have?", i usually respond with, "Mister Moose's ability to rain down hundreds of ping-pong balls at will."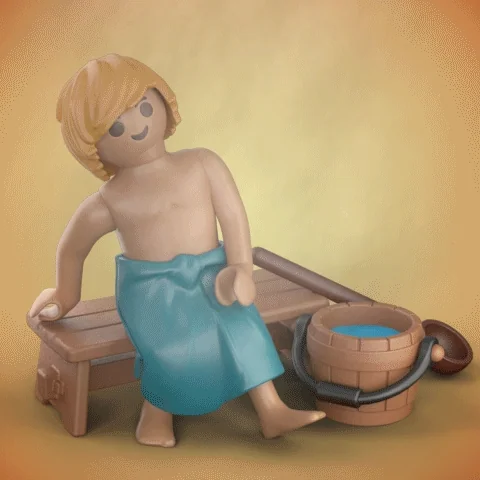 And that mustache… he clearly puts a lot of effort into looking that weird.
Oh no, it's way too precise and fussy for that. What it looks like is a haircut designed by an AI, though. There's no understanding of haircut conventions and there's all these weird and overly specific details taken out of context from a variety of different hairstyles, that together become something even stranger.
To be fair, Spencer just had the bog-standard throw-back fashy haircut, which isn't bad as far as haircuts go - except for it's associations… this guy literally looks like he blindfolded himself, and cut chunks out of his hair… I say this with an asymmetrical style of bob…