Oh, FFS… ETA:
Ripping off MAGAts is almost ethical, given their proclivities towards non-MAGAts.
IOW, I don't feel a damn bit sorry for them. Or Bannon, either.

'Scruffy?'
Speaking of which, looks like your Pardoner is going to get muzzled.
Well, Sparky… guess what happens when you have outlived your usefulness?
And it won't be those evil Libs, either.
threatening us with a good time again
"They will never shut me up. They'll have to kill me first."
Whoa, hey, that's an option? What's the hold up?

Unfortunately too many USAians just won't STFU.
I wonder if Mr. Bannon will be held in the Special Housing Unit of the Manhattan Correctional Center in Lower Manhattan while he's on trial? One of his buddies/clients didn't do to well there.
"Lock him up!"
Enough said
Exactly!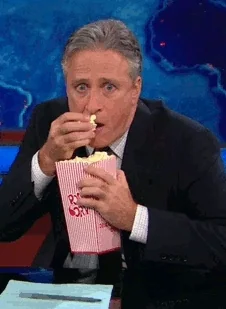 John Paul Jones is also a murderer who fled the law. He also joined the Russian Navy and that's where he was accused of raping a child.
Maybe Bannon IS the reincarnation of JPJ.
"I have not yet begun to fight… because I am wicked hung over and still a little drunk actually, and I think I may have pooped myself in there to be honest."
Is that Baron Harkonnen from the Lynch version of Dune? How apropos!
This part seems so tone-deaf. We don't care if he never shuts up. I'd prefer to LOCK him up.
Sure is.
The first time I saw a picture of Bannon, I thought he looked strangely familiar…
Same with Cancun Cruz.
This topic was automatically closed after 5 days. New replies are no longer allowed.