Especially excruciating since he is running for Senate in a state with a sizeable population of Native Americans.
Yeah, my first thought as well. Fortunately for him, that's exactly one of the demographics the GQP has been targeting for voter suppression.
Also, he's defending Obama? That's probably the most damaging part, in reality. Not like any of his base reads Mother Jones, though.
Trigger warning for the cringe please.
This won't damage this fascist's chances with either the Know-Nothing voters or continued funding from his sugar daddy Thiel.
Hey Blake, don't quit your day jo…
Dammit, that's his day job.
My frat bois are gonna LMFAO!!!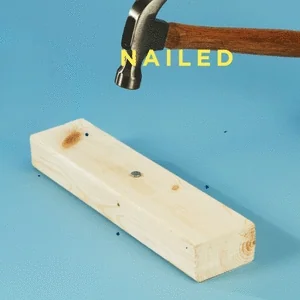 The screen cap was more than enough to convince me to nope.
Hopefully not:
But Thiel has told associates that he has no plans to spend more this cycle — and that his aim was to elevate younger Republican candidates who would mark a sharp break from the party's neoconservative wing, not to engage in a tit-for-tat spending war with Democrats.
…
Among people close to the Masters campaign, there was disbelief that McConnell's group would back off a race seen as critical to winning a Senate majority. Meanwhile, some Republicans were flabbergasted at the idea that Thiel would sit out the general election after investing so heavily in his preferred candidate's primary bid.
But it is (literally) yesterday's news so maybe something changed in the meantime.
I clicked the link. It was bad. I think I deserve financial compensation for my trauma.
Better get after @beschizza, but beware, you may end up with more than you bargained for.

This topic was automatically closed after 5 days. New replies are no longer allowed.