Lightening speed? Nothing looks any lighter, except for the plate I suppose.
This is exactly how much I love peas.
Well, I for one found the headline very en-lightening.
In prior news (of other videos)
We can never watch a duck eat peas at lightening speed too many times… I say we let this one slide…
We can put it on their bill…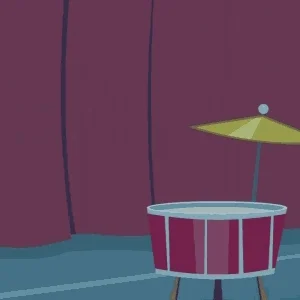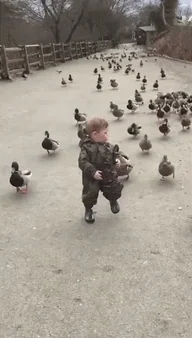 That is never not awesome!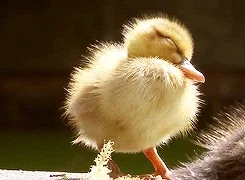 I eat my peas with honey,
I've done it all my life;
It makes the peas taste funny,
But it keeps them on the knife.
Peas by Spike Milligan