Ask as many times as you want, Mark. You're still getting the same answer.
I believe the correct term is mugshat.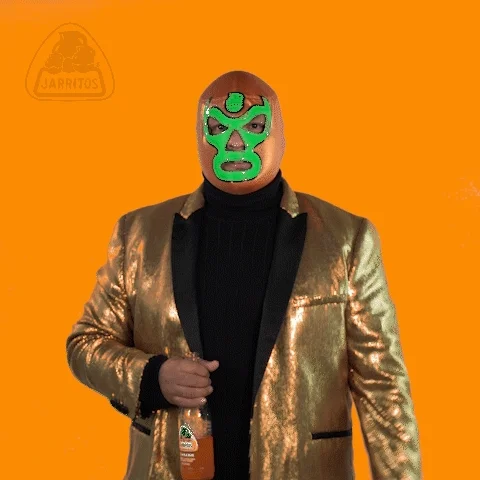 Sheesh, such awful lighting.
Which is great! Show these henchmen squirming under the harsh light of justice like the worms they are.
Fani Willis wrote,
Your client is no different than any other criminal defendant in this jurisdiction.
IIRC though, Tromp is different, and won't be mugshat? Shame, that.
I thought Georgia was actually going to mugshot him? And possibly weigh him? A friend commented that it's unprecedented how often everyone is saying unprecedented, so it may be a surprise yet again.
Not to be too picky, but I don't consider the letter to be scorching. Certainly effective, direct, and capable of tanning his milky, pillowy, and otherwise entitled skin. But not scorching.
For lawyer-speak, this was pretty much "Fuck off. Be here or i will come get you." Scorching is a matter of opinion, though.
service
I don't think Mark Meadows (or his colleagues) understand, or give a damn about that word, its meaning, or the values it engenders.
Self Serving Service maybe.
And a camera positioned about seven feet up. Weird.
those mug shots, LOL. talk about the harsh glare of justice. can't wait to collect the whole set!
Like the deck of cards for the Saddam regime.
Only we already know where all trump's criminals are located.
Firm, no-nonsense, and professional. It leaves no doubt that the grownups are in charge. That's better than a string of T***pian abuse.
Let the scapegoating commence!
An aide to former Vice President Mike Pence described former Trump White House chief of staff Mark Meadows as the "ringleader" with much of the events that took place on Jan. 6, 2021.
"I think that in your last panel, I think it was it's fair to say that Mark was the ringleader of much the events that happened around January 6, he was somebody who was — the President sought to find additional attorneys who gave advice different than White House counsel, and it was very central to the events that happen on that day," he added.
https://thehill.com/regulation/court-battles/4166153-meadows-was-ringleader-in-effort-to-overturn-2020-election-pence-adviser-says/
my brother and i shared a room when we were younger and had a poster with all the Watergate players on it… each guy labeled indicted or convicted. fun times.