I'm sure it's only a matter of time before we see "sexy fart cloud" as its own thing.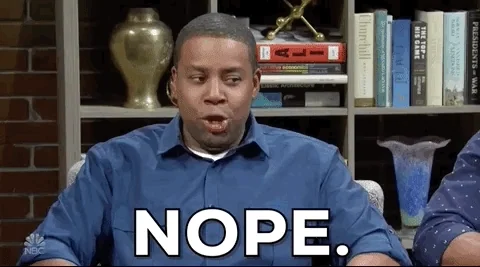 I think you just wear it while in a bikini, or shirtless if you are a guy with muscles. Maybe one of those leather strap harness things.
This topic was automatically closed after 5 days. New replies are no longer allowed.