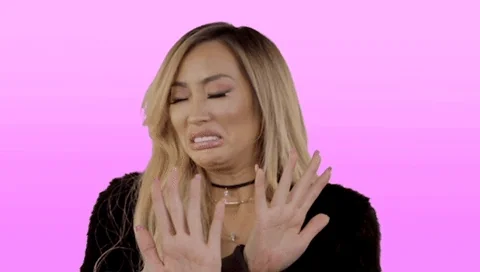 He had no time for shenanigans, but perhaps he had time for Malarkey??
See my first reply. Eeewww!
Maybe not shenanigans, but perhaps a little poppycock?
Only light frivolity. Nothing more.
Guy with no time finds plenty of time to tweet.
"I have half as much spare time as a normal person! I've had enough time for, at most, panky."
Perhaps some jocularity?
"I did not have shenanigans with that woman"
Why did he even respond to the accusation? It's no one's business.
His idiotic responses are the news. No one cares if he is banging his friends or their spouses, and it's kind of expected at this point.
And I thought this was going to be a Herschel Walker thread.
"The 'I did not have shenanigans with that woman' T-shirt has people asking a lot of questions already answered by my shirt"
I suppose it is also strengthening his fascist gaslighting narrative trick of "the real evil ones are attacking me with lies".
As cynical as I've become about the news cycle, I absolutely suspect that, if it IS a lie, he planted it for this reason.

This topic was automatically closed after 5 days. New replies are no longer allowed.