Somedays the headlines just write themselves…
Getting this moving should have been alimentary.
I was going to make a disgusting bowel movement pun here, but that would just be forcing it.
I think that headline is missing some punctuation; maybe a :
Attention biotech startup founders: Elizabeth Holmes is a crappy role model. One way or another, investors soon realise that they're throwing their money down the toilet.
Investors don't feel flushed with success when they watch their money going round the u-bend.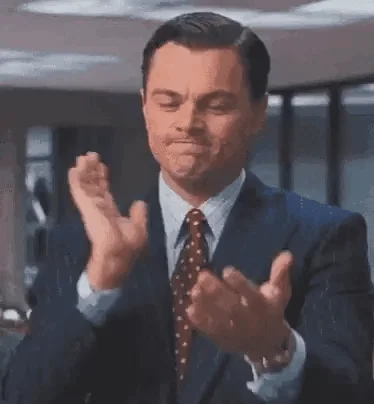 The whole idea is just a crock of
Bullshitters; something, something…
So, everything going exactly as planned then?
Sucking money out of investors and private health insurance companies sounds pretty commendable to me.
That's it. We can all go home now. Euan has won. (Plus he deserves a Pedant Pendant.)
This is certainly not a well-formed company, which means they'll probably pass all the faster.
THERANOS WANNABES
*Theiranus, surely.
They're just pissing it all awa…oh, dammit!
So defrauding the healthcare system netted no charges until rich investors started to complain about THEIR money. Yep, we're in late stage capitalism.
They should have been ready to evacuate their positions before they were wiped. Spend-a-penny stocks can be very volatile. You can easily lose your ass.
They should have seen the writing on the wall when the judge ruled that the CIA's use of their fecal recognition software was an invasion of privacy.