Things are taking a dark turn for Florida Man.
Anecdotally, the worst people that Mrs Peas and I know have threatened to or have actually moved to Texas and Florida. Keep up the good work, we don't need 'em!
we don't either!
seriously, fuck these idiots!
He definitely should stay away from Chicago…
It's a shame that hurricanes aren't precisely targeted.
I feel for you, brother. I don't carry any guilt about leaving the Midwest, but I am constantly thinking of my friends who still have to live in the thick of it.
Ok, my friend, singular. The rest grew up to be the crazies.
Edited for clarity.
NatSoc Florida
You can't make that shit up.
"Goyim Defense League?" Wow, just wow…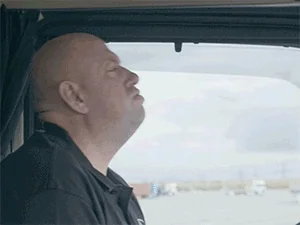 From recent reports via It's Going Down, the Illinois Nazis have been no-shows.
"But they have socialist right in the name!"
Okay, ask them if they're left-wing.
Goyim TV!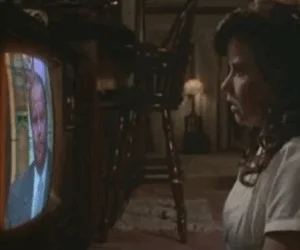 This topic was automatically closed after 5 days. New replies are no longer allowed.