Oh, Florida. That explains things.
According to the Seminole County Sheriff's office, Cady and multiple guests at the wedding fell ill.
"Hey, what happened to my bag of oregano I was going to use for the lasagna?"
i cannot fathom why she thought this would be a good idea.
Any leftovers?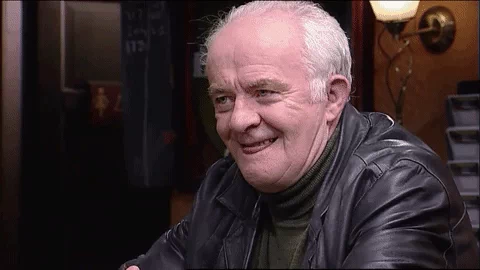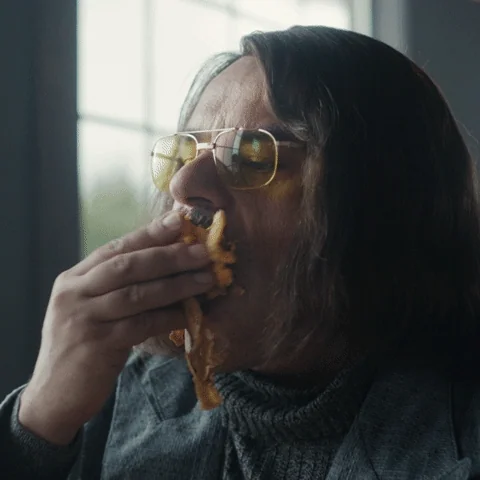 This sounds like something out of one of those '80s comedies about a scrappy group of underdogs which aged terribly because it played sexual assault for laughs.
Timothy Leary had the rules down ages ago. And that's back when seemingly a lot of heads thought it was really cool and far out to dose other people with acid without their knowledge.
I still just cannot fathom how anyone could do that w/o someone's consent. Extreme amounts of (eaten) cannabis can be just as alarming for someone, even when they are prepared.
I had the exact same thought. It's the first principle of responsible drug use. Never drug someone without their consent. This was dumb and wrong.
However, it would be nice if people would stop going to the damn emergency room because they accidentally ate some cannabis product. Nothing terrible is going to happen to you and there's nothing they can do for you there. Drink some juice, sit on the couch, and listen to some music. You'll be fine in a few hours.
That last part is probably true, although many people might not realize that without a responsible guide. I think someone like RAW would be perfect in such situations. Also, there is the peppercorn thing, etc…
You never give anyone drugs without their knowledge and consent, yo.
Damn, lady - you don't unwittingly dose your guests with drugs in their main course. You save that shit for dessert. (But I don't get why you'd dose a bunch of people with drugs without their knowledge unless you hated them. It seems like you'd have to be spectacularly stupid to do it to people you like, and be unable to foresee the obvious consequences.)
If I didn't know what I had eaten that was causing these alarming things to happen to me (remember, the bride denied adding the pot to the lasagna at first) I would absolutely head for the ER. As it is, I'm allergic to hemp and it's cousins including hops, so this stunt could well have killed me.
Apparently it took police two months to test the food.
Bite by bite. For two months.
Darkest. Time line. Bro. Indeed, not cool.
"Hey, what happened to my bag of pot? This is a bag of oregano."
Oh who cares about some squares… they suck for not smoking up in the first place… Man. Squares suck… /s