Nice headline!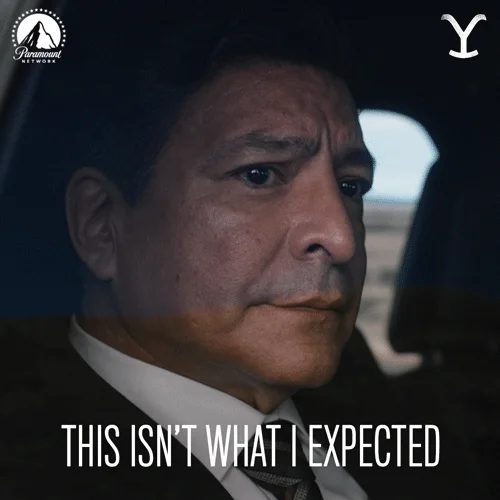 Much like their lead singer
It's also a restaurant that started in Wellington and now has five locations across New Zealand.
Sort of a Kiwi-Mexican fusion menu.
Excellent margaritas, as one would expect.
Besides me…Who else still has this vinyl albumn…

Right here.
And welcome to boingboing!
This topic was automatically closed after 5 days. New replies are no longer allowed.